Another one of the nine Marion County Townships, is Pike.
Located in the northwestern portion of the county, it lies completely inside of Indianapolis except for a small portion of Clermont.
The township is named for Zebulon Pike, an American general and explorer.
The most notable attraction of Pike Township is hands down Eagle Creek Park. At approximately 1,400 acres, it's the largest park in Indianapolis, and one of the largest municipal parks in the US.
According to Census Reporter, the current population is at 82,247 with a median household income of $52,917.
The median age is 32.4 with a fairly even male-female ratio and almost half the population falls into the 20-49 year old age range.
There's also a pretty even split of homeowners to renters with 52% going to the former and an estimated 8% vacancy rate.
With 1,160 homes sold in the last year, the median sale price was $147,000 and the median monthly rental rate was $1,285 according to MLS data.

Pike Township Zip Codes
46077
46228
46254
46274
46278
46211
46234
46268
46275
46298
Pike Township Neighborhoods
Augusta-New Augusta
College Park
Crooked Creek
Eagle Creek
Eagledale
Lafayette Square
North High School
Park 100
Snack-Guion Creek
Trader's Point
Deer Creek
Examples of Homes T&H Manages in Pike Township
Next we'll outline a few examples of properties that represent Pike Township rentals.
This 3 bed/2 bath ranch currently rents for $1,175/month and was last sold in 2017 for $111,000. As you can see, this property exceeds the 1:1 ratio providing a decent amount of cash flow.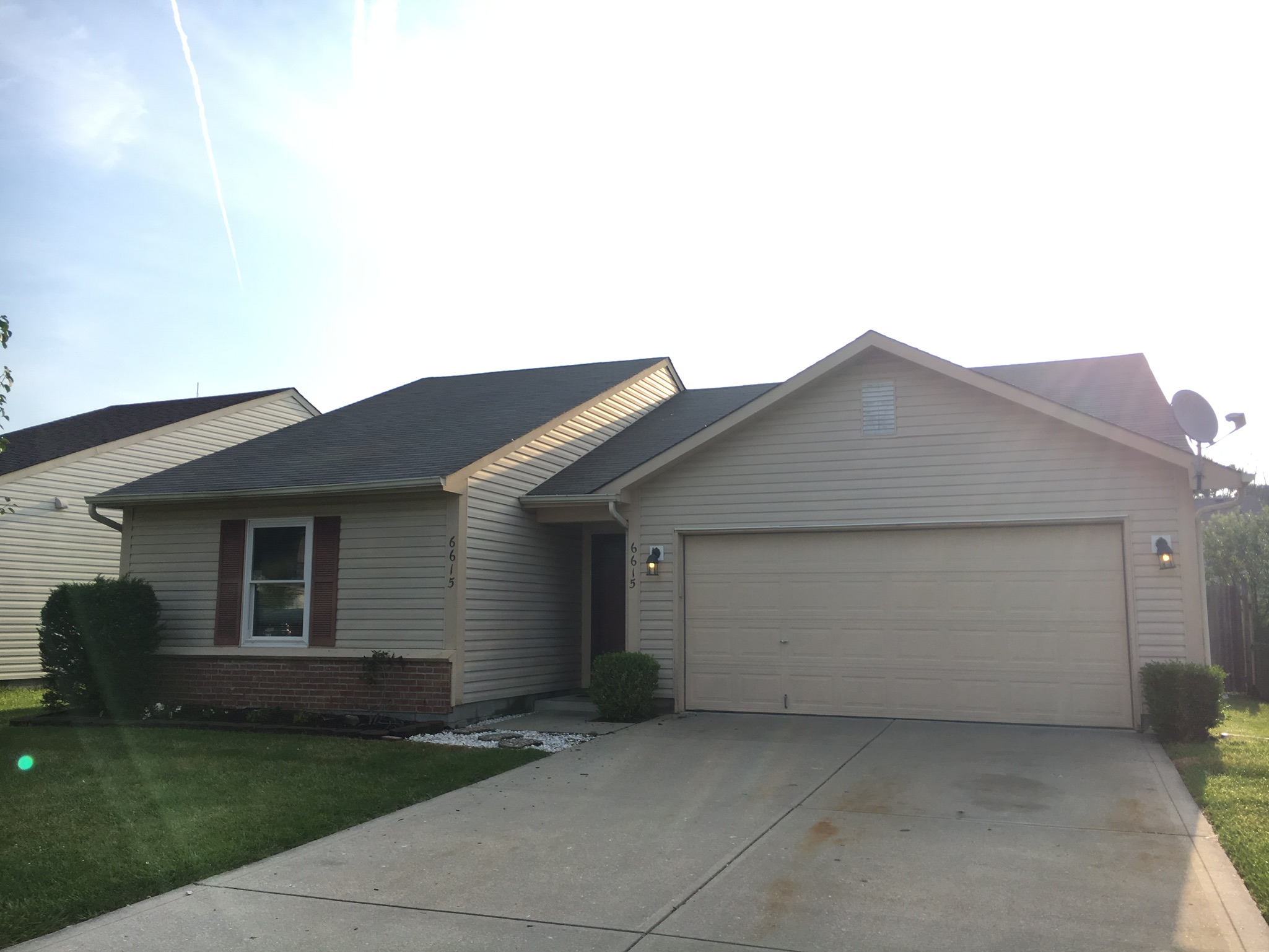 This 3 bed/2.5 bath property currently leases for $1,050/month and would likely sell in the 120K-125K range. While it doesn't quite meet the 1% rule, it's still a pretty good ratio in today's hot market.
Pike Township Schools
According to Niche, the Pike Township school system is ranked a B+. It's also ranked the 6th most diverse school in Indiana.
There's approximately 11,816 kids in grades PK-12th with a student-teacher ratio of 19:1.
Pike Township Crime Rates
According to BestPlaces, violent crime is ranked a 29.2 out of 100 with 1 being lowest amount of crime and 100 being highest amount of crime. The national average is 22.7.
Property crime is listed at a 53.8 compared to the national average 35.4.
In our experience, Pike Township is an overall popular rental area.
It also offers a chance at decent cash flow with less risk than some other areas around the city.