So, you are all signed up, set up, and you have a vacant property.
Vacancy, as we discuss over and over, is the single biggest drain on an investor's return.
We're on the same page with you, and our goal is to get the property in rent-ready shape and on the market as soon as possible.
Let's spend some time reviewing our processes whenever we take over management of a vacant property.
Wait List
It's in no one's interest to begin showing a property that needs work. In today's market, prospects expect to view a home that shows well and is, essentially, ready for occupancy.
By now, you have likely discussed a rent rate with a member of our staff. If not, our marketing team will consult with you to determine the optimal rent range.
Using our powerful Tenant Turner system, we will then place your home in a Wait List once a reasonable timeline has been established for any necessary work.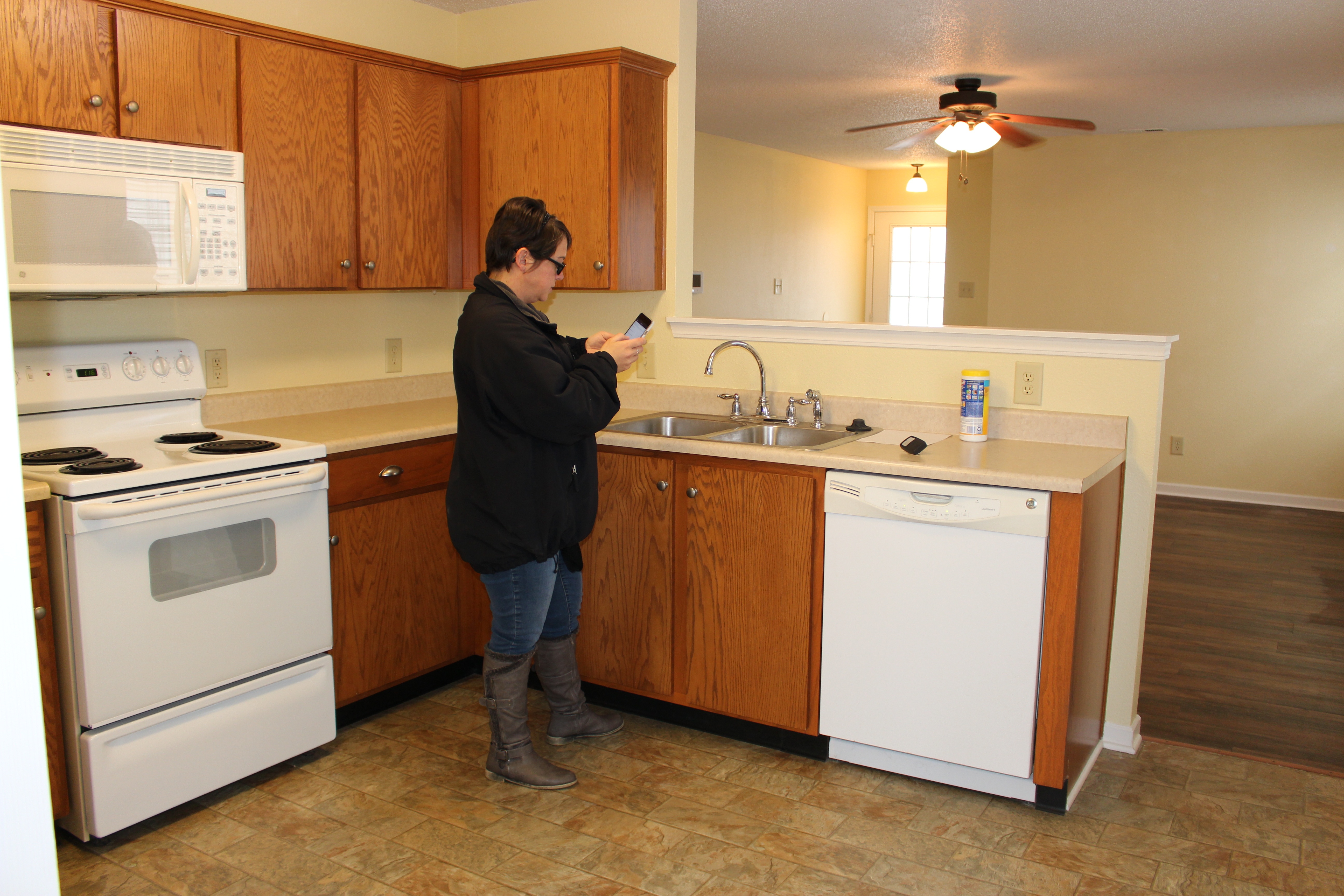 In a Wait List scenario, we place your property on our website and allow potential Tenants to sign-up for a wait list. Once the property goes "live" and showings are permissible, the Tenant Turner system notifies everyone on the waitlist so they can schedule showings.
This is a very powerful system and it WILL, in almost every case, reduce your vacancy.
Property Manager Evaluation
The PM will visit the property and conduct a thorough Onboarding Evaluation Report of the home. In the meantime, and as part of our onboarding, you will be introduced to your assigned territory Property Manager. The main responsibility of our Property Managers is to work with you to get the home in move-in ready shape… whether it's the first time we're leasing the home, or in between Tenants.
Note: As we've noted in many other blogs, we are not licensed home inspectors. We hope, and assume, that you had a full home inspection prior to purchasing the property. If that's the case, we would love a copy of the report for our files.
This Onboarding Evaluation Report will contain dozens of pictures and will note what work we recommend. It will also be attached at your Owner Portal for you to reference when you would like.
Keep in mind… we've done this a VERY long time. We know what Tenants want. We know the statutory requirements as well.
We don't expect the Taj Mahal. What we do expect, however, is for you to take care of all safety issues and to bring the home to minimum HUD standards. Our Property Managers will recommend repairs that fit the rent range of your property and will help your property compete with other comparable rental properties in the area.
Clearly, we will point out any cosmetic issues that need attention as well. If you're an experienced investor, you know that the better your home looks, the faster it will rent and the more rent you can charge.
Once the scope of work has been determined, we will engage one of our Preferred Vendors to provide a quote.
One Bid, Two Bids, Three Bids, Four…
We've worked hard over the many years of being Property Managers to establish a highly trusted Vendor network.
We have already gone through the vetting process to ensure that you are getting top notch service at a fair price.  We have vigorously interviewed vendors to ensure that the technicians that actually step foot on the property are not "new" to the industry and have some tenure.
We DO NOT use the cheapest Vendors. These Vendors often provide low quality and least consistent work.
We DO NOT use the most expensive Vendors, either.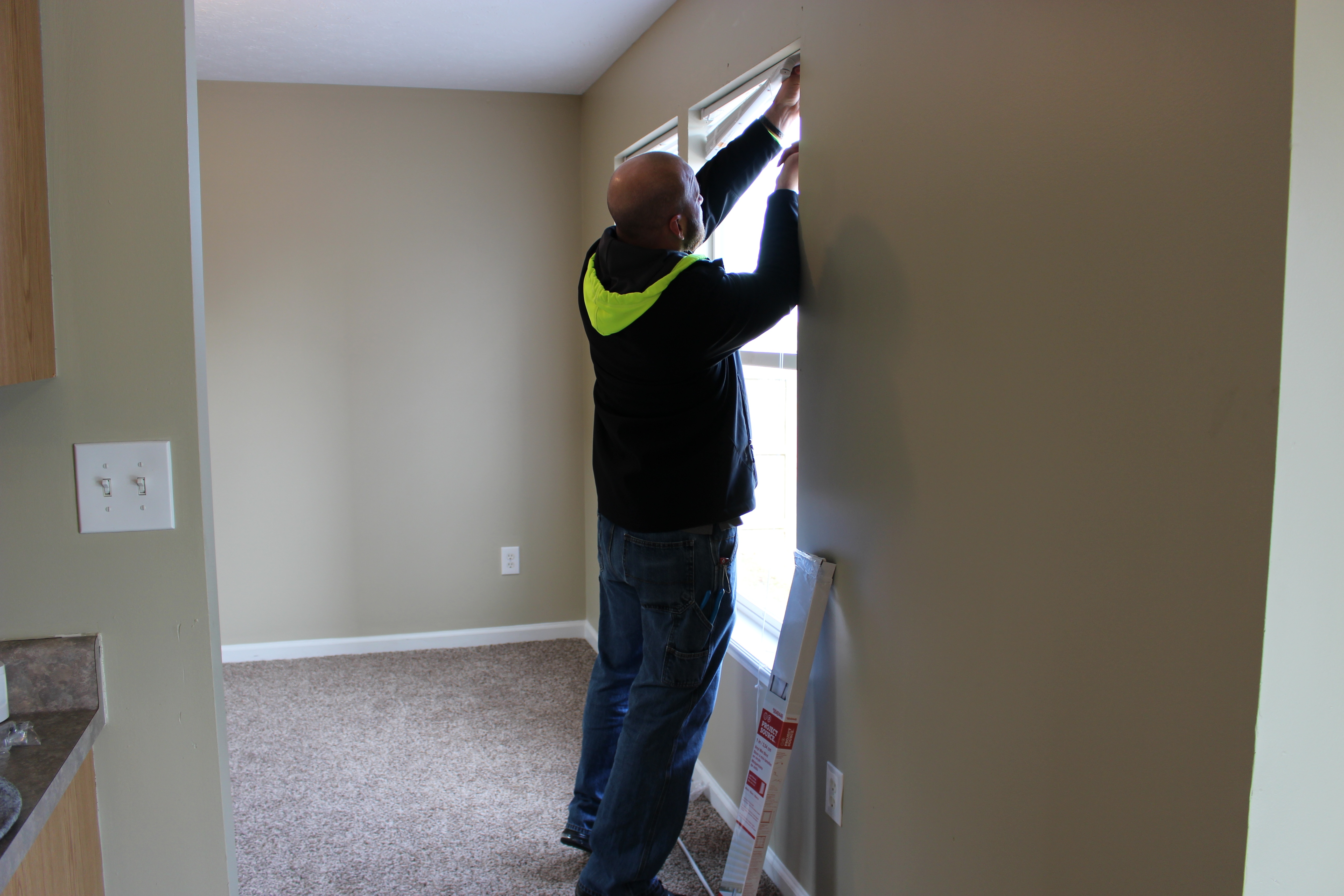 We do, however, use trusted Vendors who provide great work at a very fair price. In addition, our Contractors warranty their work in most cases.
In order to avoid delays and extend your vacancy, we like to provide one bid. While we totally understand the desire to compare multiple quotes and research multiple companies, we've already done that for you.
Now, that doesn't mean you can't find a cheaper price somewhere else.
What it does mean is that the reputation, ease of work, accountability and pricing is the best all around.  Our preferred vendors offer a discount in their prices to you already.
In certain circumstances, particularly for very large jobs, we can provide additional bids. But, any minor cost savings that we may be able to find will almost certainly be overshadowed by the additional vacancy you'll experience.
Like all things real estate, time is of the essence.
Contribution to your Owner Account
Once we've confirmed the scope of work and agreed upon the numbers, it's time to make a financial contribution to your account.
Our Owner Portal makes this simple and easy.
We also have the ability for you to pay with a credit card via Paypal. If you prefer that option, let us know and we'll send you instructions.
Our policy is that all funds must be paid upfront. Don't worry… we will not fully distribute funds to our contractor without verification that the work has been completed.
Time to Get Busy
Once the contribution is made, we'll give our contractors the go-ahead. Please understand that, in this economy and with a labor pool shortage, good contractors are extremely busy.
Don't expect the contractor to arrive at your property the same day your contribution is made. Our contractors typically schedule work in the order it's received. However, we will communicate with you, and our marketing team, the expected completion date.
Ready for Showings
Our team communicates daily with each other on the status of projects. We're aggressive marketers, so as soon as your work is completed, we'll visit the property and have it fully marketed and ready for showings right away.