Once we've taken over management of your property, gotten all of the necessary paperwork in order, and have it in rent-ready condition, it's time to show it off to the world.
We pride ourselves on having one of the most comprehensive and successful marketing plans in Indianapolis. In fact, we typically rent our homes 2-3 weeks faster than our collective competition.
It's not by dumb luck that this phenomena occurs. We put a lot of time, effort, and staffing into our marketing efforts to ensure your home is seen by as many qualified Renters as possible.
Getting Your Property Listed
The first order of business is getting your home marketed. Your assigned Property Manager will walk the home and take photos of the property and place a Tenant Turner Lockbox on the home once the home is deemed market ready.
They will alert the Rental Marketing Manager that your home is ready to fully market. The Rental Marketing Manager will then update the listing and write an and enticing description and ensure all photos are bright, crisp, and appealing.
You will then receive an up to date marketing link where you can review your listing. Weekly you will receive a feedback and showing link to review.
The Rental Marketing manager will be in contact with you throughout the marketing/leasing process.
As discussed in previously, Tenant Turner allows potential renters to self-tour the home on their own time making it incredibly convenient and increasing the amount of showings your property receives.
Where Can People Find my Property Listing?
One of the keys to rental property marketing is casting a wide net.
And we do just that. Below are the different areas where your home will be displayed:
T&H Website: Our website alone receives around 20,000 visitors per month. Renters can conduct a customized search and view all of the photos and information of properties that meet their criteria. Our rentals page allows us to display all of our rentals that are available now and coming soon in an aesthetically pleasing and user friendly way. The home specific application can also be accessed directly from the property listing that they are interested in, making it quick and easy for them to apply.
Syndicate Websites: We will batch out your rental property listing to all of the top syndicate websites in the industry such as Zillow, Hotpads, Trulia, Craigslist, and Realtor.com. These sites expose your property to thousands of people and we receive many, many leads from them.
MLS: One marketing tactic that differentiates us from many property management companies in Indianapolis, is that we also put your rental on the MLS (locally referred to as the BLC). This opens your property up to thousands of Agents who are helping their clients look for homes. We pay referral fees to any Agents who have a client successfully move-in to one of our properties to incentivize them to show our homes to prospective Renters.
YouTube: YouTube is the second largest search engine next to Google, so you can only imagine how many people are on there daily. Using a software called Tourfactory, we create seamless videos of your property using the pictures from the Leasing Manager's visit. This video is then automatically uploaded to YouTube where viewers can search, share, and click through to our site. Video has become a majorly preferred form of content so this offers potential renters a great way to experience and absorb the information about the home.
What Happens to Leads Who are Interested in My Property?
Prospective Tenants can inquire about your home in a number of ways. We have put multiple channels in place for them to get in contact with us to make it easy to start a conversation.
Interested individuals can:
Call our leasing line (available 24 hours a day, 7 days a week)
Email us
Submit a form through our website or any of the syndicated websites
Live chat with a member of our staff from any page of our website
We have multiple employees who are on standby to respond to every single inquiry that we receive.
Don't underestimate the value in this.
With the internet, it's simple to market a home to a wide audience.
Promptly responding to those leads, however, is a much different story.
We answer every call, return every email, and will proactively reach out to engage with prospects.
These actions, generally, is what will lease your home faster.
What if My Property is Taking Too Long to Rent?
Unfortunately, Indiana is a seasonal market, so depending on when your home is ready to be listed, we may have to get a little creative in order to get it rented in a reasonable amount of time.
Sometimes, for whatever reason, even in peak times a home just has a hard time getting rented.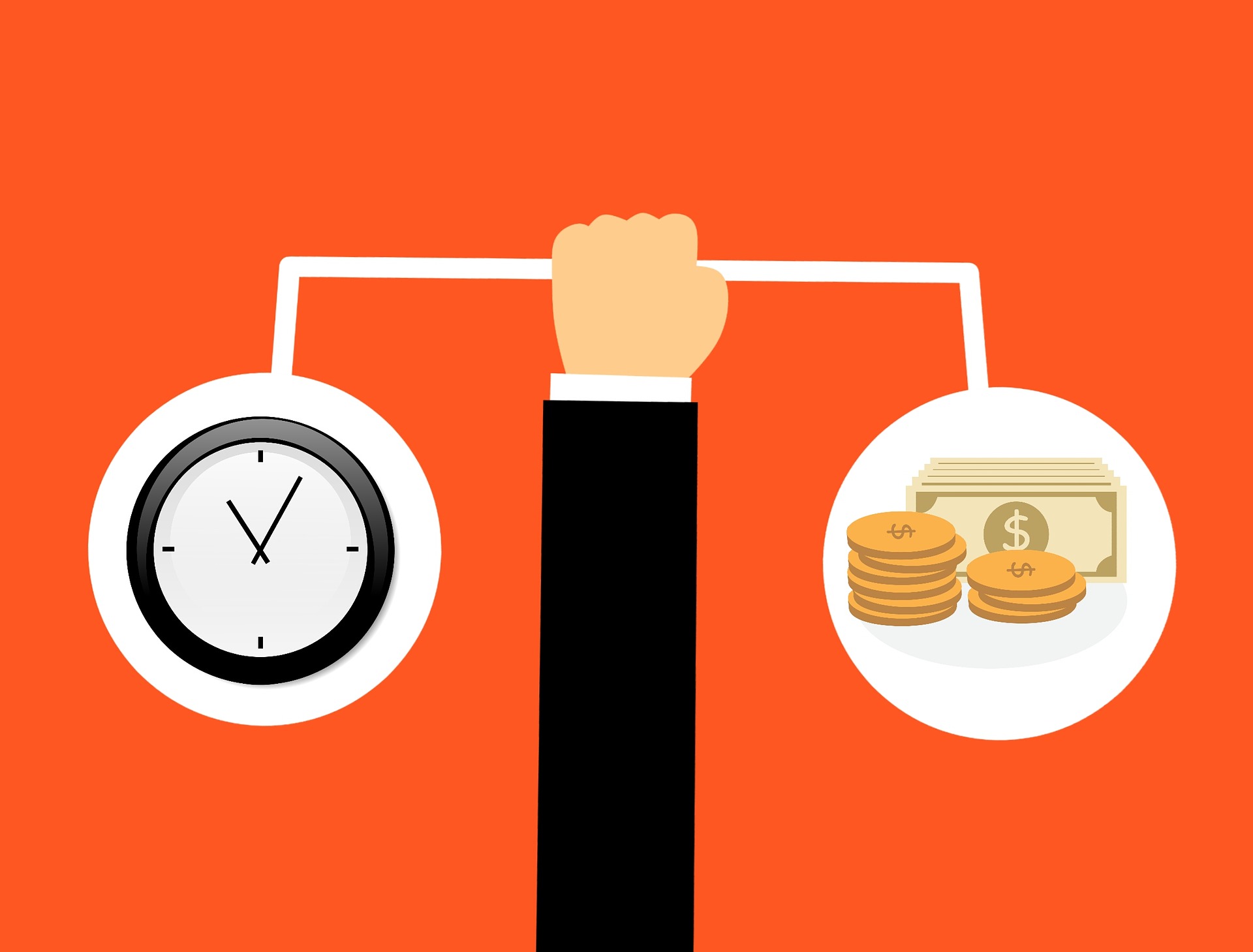 It's not an exact science.
We understand that vacancy is a cash flow killer, so we have some processes and protocols in place for those times when your property just doesn't seem to be getting much activity.
Managed Marketing Plan
It is not the norm for properties to sit on the market for months, and we strive to rent our homes in 30 days or less. But, when they don't, we have a very comprehensive managed marketing plan that calls for different actions depending on how long your home has been on the market.
Once you are fully marketed, we like to give your home 7 days on the market before we make any moves. Call it a "let it simmer" mode. Within those first 7 days, it's important to see how the market reacts to your listing and not make any major moves.
While we will reach out to you weekly, below are some of the key points in our Managed Marketing Program.
Keep in mind that this program isn't set in stone. In some cases, due to the time of year or circumstances surrounding your property, we will recommend other actions.
14 Days on Market: If your property is on the market for 14 days and we haven't received any applications, we will review our activity log. At this time, we may discuss a small price reduction with you and any other concerns you may have. But typically, we will not do anything drastic at this point.
30 Days on Market: When a home reaches 30 days on market, we will reach out to you to discuss the Activity Log and recommend a price reduction. We will discuss several things including:
How many showings have occurred?
Have we received any applications?
Is there something about the property, or the terms of the Lease (pets, for example) that needs to be changed?
What's the general feedback on the property?
What's the recent market activity for that specific area?
45 Days on Market: If your home reaches 45 days on market, we will generally run a rent special giving the Tenant an application fee refund at successful move-in. This refund is something we, not you, provide.
60 Days on Market: At the 60-day mark, our Leasing Manager will contact you again to discuss market activity and price. A further reduction may be recommended at this time. We generally don't like to offer any specials that reduce the security deposit or allow the Tenant to pay anything less than the first full month's rent, as this is not in your best interest. We may, however, suggest specials such as reduced rent for the second month, or a free electronic (iPad, TV, etc.) upon successful move-in.
75 Days on Market: At this point, our Leasing Manager will reach out to you again to discuss market activity and price. We will also usually do some sort of rent rebate which will be split with you. For example, on a $1,000 rental, we would ask you to provide a $500 rent rebate on the first month's rent. In this case, we could contribute $250 and the you could contribute $250. We would then charge you a $750 leasing fee instead of the usual first month's rent.
While we may not follow this exact plan, every single time, this should give you a good idea of how we will operate.
The key, obviously, and one of our core values, is to be great communicators throughout the process.