As one of the Agents here at T&H Realty, I speak with numerous investors on a weekly basis.
Most of those conversations go something like this:
"HI, I'm Joe Investor and I'm looking to purchase properties in Indianapolis. I've heard it's a great area to invest, and real estate is much more affordable than where I live. I'm looking for cash flowing properties in good areas that meet or exceed the 1% rule."
Then, I typically have to be the one to burst their bubble a bit. 
Now don't get me wrong, Indianapolis certainly is a great place to invest. Despite the Covid-19 pandemic, our economy has held strong and the housing market even stronger it seems.
When you decide to invest in real estate, you have to have the proper expectations, and I'm finding that some investors just don't, and that creates a very frustrating experience all around.
So, as an Indianapolis investor, here's what you can expect in 2021.
Rising Home Prices
We've seen a continual increase in median home sale prices year over year, with some month's reporting up to a 20% increase – unheard of for our market!
With less inventory, low interest rates, and more people looking to buy, home prices will likely continue this upward climb.
Short Decision Periods
When I say properties are getting swooped up quickly, that would be an understatement.
Generally speaking, we're seeing homes go pending within 24 hours of hitting the MLS, while they typically have multiple offers within a few hours.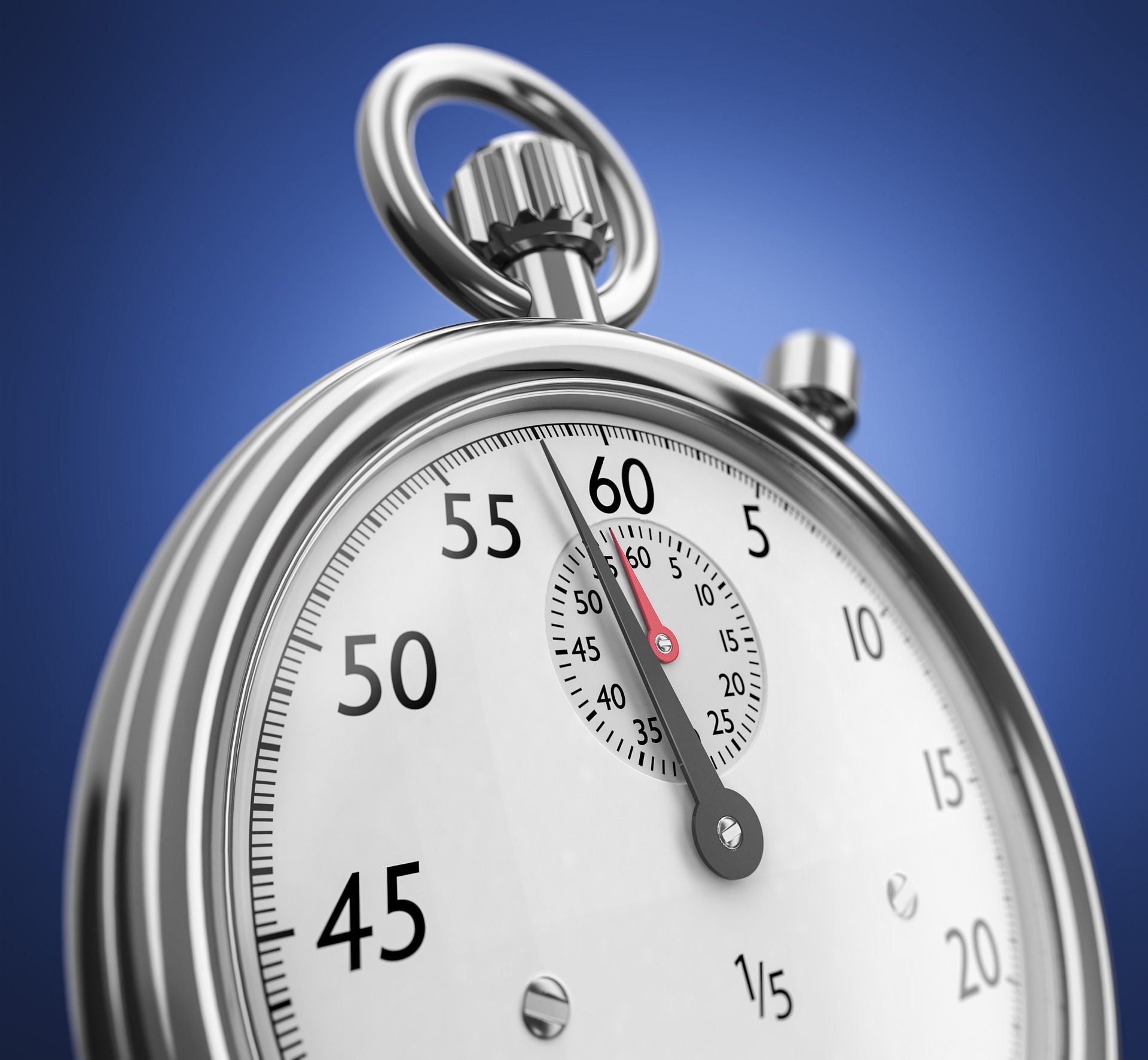 So, by the time you get notified of a new property, run your numbers, and get some more info, it's likely already going to have another offer on it.
That's how quickly you have to be able to pull the trigger in this current market, and even then, it might not be quick enough.
Related: 3 Keys to Successfully Purchasing Indianapolis Rental Properties
Just the other week, a property came on the market around Noon. I dropped everything and went straight to check it out for a Client that was interested. Once I made it back to the office, I wrote up the offer and sent it to the list agent (this would have been a span of about 2 hours.)
He notified me that they already had 2 other offers and were calling for highest and best to be due the next day.
This has been the norm across the board for a majority of the properties we have written offers on in the last few months, and I don't see it slowing down anytime soon.
This trend is the same for off-market properties as well, but those deals are typically designed to move quick regardless.
Multiple Offer Situations
Another trait of this 2021 market we've seen time and time again, is multiple offers galore.
I can confidently say that just about 99% of properties I we write offers on will end up getting multiple offers.
As I mentioned earlier, this usually happens within a matter of hours of a property becoming available.
Whether it's a $60,000 property that needs a major overhaul or a $200,000 move-in ready home, the competition is there.
On average, I'm seeing properties go at least $5,000-$10,000 over asking and many buyers are waiving inspection and financing contingencies just to have a chance.
Now, as an investor, I understand this is a business and you have certain numbers and criteria that you need to maintain. We don't recommend getting into a bidding war just to get a property you can't break even on. However, real estate is a long term play, so if you have to pay more than you originally planned for, it can still work out in your favor. 
Less Cash Flow and Lower Short Term Returns
For a large majority of the investors we work with, cash flow and passive income is their number 1 priority.
This may be your strategy as well, and there's nothing wrong with that.
But, I personally feel the expectations of many buyers in our market are unrealistic.
What was achievable 5+ years ago, is much harder to attain in this current climate.
I hear numbers thrown around frequently of $200-$300 in monthly cash flow, 8%-10% cash on cash return, etc., and unfortunately we're just not seeing that on most of the deals that are out there right now.
The more common numbers we're seeing are around Break Even-$100 in monthly cash flow and 2%-5% cash on cash.
Related: Why It's Okay to Break Even on Your Indianapolis Rental Property
I know there are other return models, but those two seem to be the most common amongst the buyers we work with.
We are not financial advisors and do not run numbers for investors, so this is purely based off of what our Clients are telling us they're seeing when they analyze deals we send them.
Is it Worth Purchasing Rental Properties in Indianapolis?
This blog is by no means meant to discourage you or scare you off from the Indianapolis market.
The moral of the story is, this just may not be the market you originally thought it was.
There are certainly still good deals to be found, and we are helping investors close on properties every month, but you may need to take a step back and evaluate your strategy and goals.
I may be a little biased, but I absolutely think Indianapolis is still a great market to invest in.
We would love to discuss your investment goals further to see if we could be a good fit to help you build your portfolio in the Indy market!