Greenwood, Indiana, the most populated city in the southern region of the Indianapolis Metropolitan area, is the next stop in our "Where to Invest in Indianapolis" series. 
This Johnson County city was first inhabited by the Delaware Indians, and later followed by European Americans in 1823. 
According to City-Data, the population of Greenwood is 57,375 and the median household income was $56,116 as of 2016. 
The demographic breakdown is as  follows:
Caucasian: 86.2%
Asian: 5.65%
African American: 4.41%
Other races: 1.56%
World Population Review estimates the average rental amount to be $903/month and the median home value to be $143,100. 
The median age is 35.5 and the ratio of females to males is 52.4% vs. 47.6%.
The cost of living index in Greenwood is 87.6 compared to the national average of 100. 
The city is a mixture of blue and white collar workers, with a majority of the jobs being in the sales/administrative category.

Greenwood, Indiana Zip Codes
Examples of Homes T&H Manages in Greenwood, Indiana
This 3 bed/2 bath, 1107 sq. ft. home that we currently manage was purchased for $143,000 and we have it leased at $1,300/month. 
This property is located in a popular neighborhood known as Villages at Grassy Creek.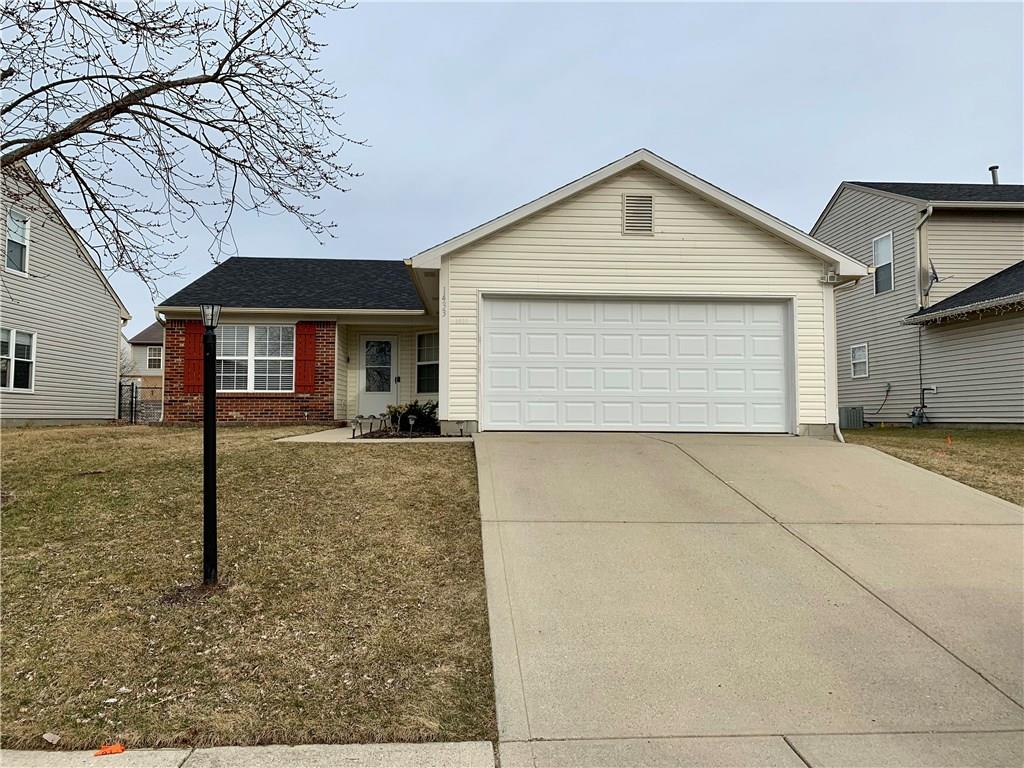 Another home we manage in Greenwood, this 3 bed/2.5 bath, 1304 sq. ft. property is located in the Clearbrook Park subdivision. It was purchased for $135,000 and is currently leased at $1,325/month.
Greenwood, Indiana Schools
The Greenwood Community School Corporation has 3,513 students in grades PK-12 with a student-teacher ratio of 16 to 1. 
Niche gives the district an overall grade of an A- with category breakdowns as follows:
Academics: B+
Teachers: A
Clubs and Activities: B
Diversity: B
College Prep: B
Health and Safety: A-
Greenwood, Indiana Crime Rates
On a scale from 1 (low crime) to 100 (high crime), Greenwood is ranked a 19 for violent crime and a 50 for property crime. 
The national average for violent crime is 22.7 and 35.4 for property crime. 
Conclusion
Greenwood, Indiana is no doubt a wonderful area to invest in. But grade A school systems and a quality tenant pool do not come cheap. 
If you're looking for a solid, long-term investment with appreciation in mind, then this is a great area for you to look into. Cash flow, on the other hand, will be more difficult to come by with median home values being on the higher side. 
Indianapolis in general is a very seasonal market, but Greenwood can be even more so, so make sure to take that into account depending on what time of year you're trying to buy/lease a property.