Organized in the 1820s, Franklin Township is another one of the 9 Marion County townships.
Located in the southeast corner, it was one of the last areas in Marion County to see heavy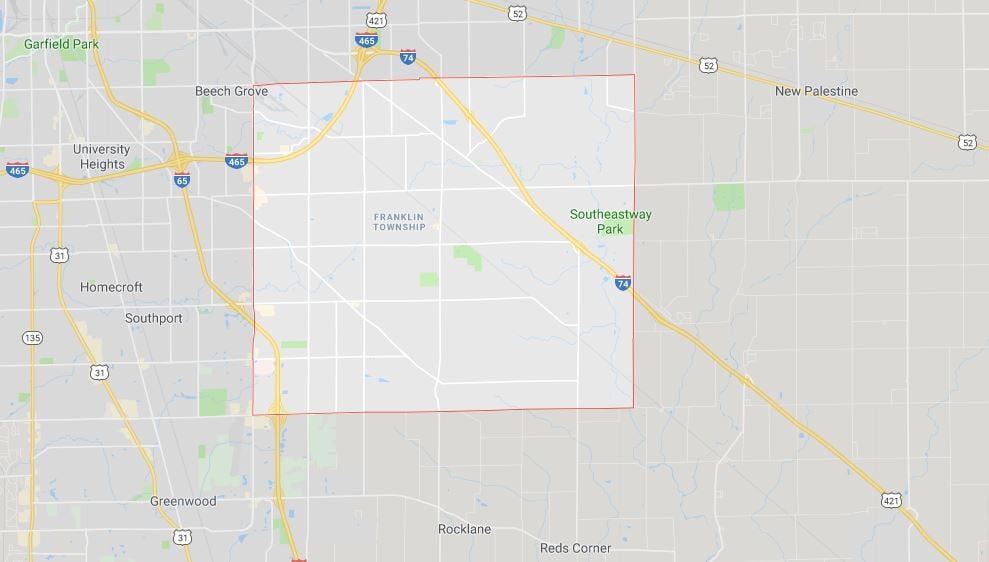 suburban land development.
Despite efforts to maintain a rural atmosphere, Franklin Township has seen a population explosion in recent years.
As of 2016, the population in Franklin Township was 56,462. According to Niche, the current median household income is $71,706.
With an unemployment rate of 3.5% and projected future job growth of 37.5%, Franklin Township has a fairly strong local economy.
Of the 1,293 homes that were sold on the MLS in Franklin Township in the past year, the median sale price was $180,000. Of the 293 homes that were leased in the last year, the median rental amount was $1,295.
According to Niche, 75% of the population owns their homes versus 25% who rent. 

Franklin Township Zip Codes
46107
46203
46237
46239
46259
Franklin Township Neighborhoods
Acton
College Corner
Five Points
Galludet
New Bethel
Poplar Grove
Raymond Park
South Emerson
South Franklin
Southeast
Wanamaker
Examples of Homes T&H Manages in Franklin Township
This is a 3 bed/2 bath 1,104 sq. ft. home we currently manage that was bought by one of our clients for $119,000 with sales comps in the mid 120s-130s. We have it leased at $1,135.
This is a 4 bed/2.5 bath home we manage and it is currently leased for $1,450/month. The assessed value has steadily increased substantially year over year from $177,600 in 2016 to $194,000 for the 2018 tax year. Similar homes in this area go for low to mid 200's.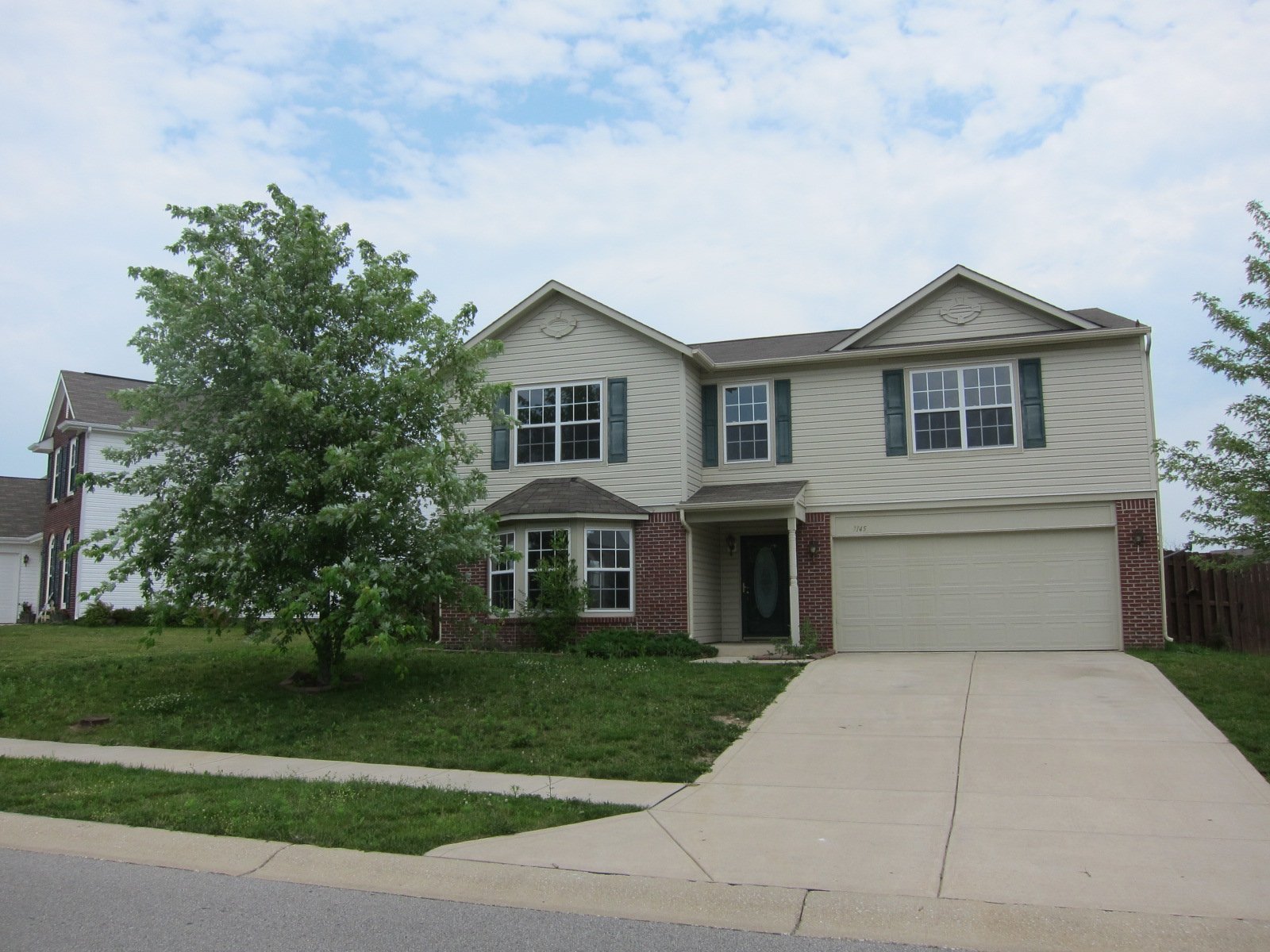 Franklin Township Schools
Niche gives Franklin Township schools an overall A. It's a highly rated public school district with 9,440 students with a 20 to 1 student-teacher ratio.
Out of 291 Indiana school districts, Franklin Township is ranked 24th.
Franklin Township Crime Rates
According to BestPlaces.net, the violent crime rate in Franklin Township is ranked at a 22 out of 100, with the national average being 22.7.
The property crime rate is ranked a 44.9 compared to the national average of 35.4.
These are based on a scale of 1-100 with 1 being the lowest amount of crime to 100 being the high crime.
Conclusion
Franklin Township no doubt offers some great aspects for investors.
It's a desirable area for families and has proven to be a fairly solid rental market.
The good schools and lower crime rates make this a desirable location for families.
However, it's a more expensive area to penetrate. You can certainly find cash flow, but Franklin Township is generally more of an appreciation play with home values being on the higher side.