Located within the Indianapolis Metropolitan area near the University of Indianapolis, is Beech Grove.
This city was incorporated in 1906, and was founded as a company town for a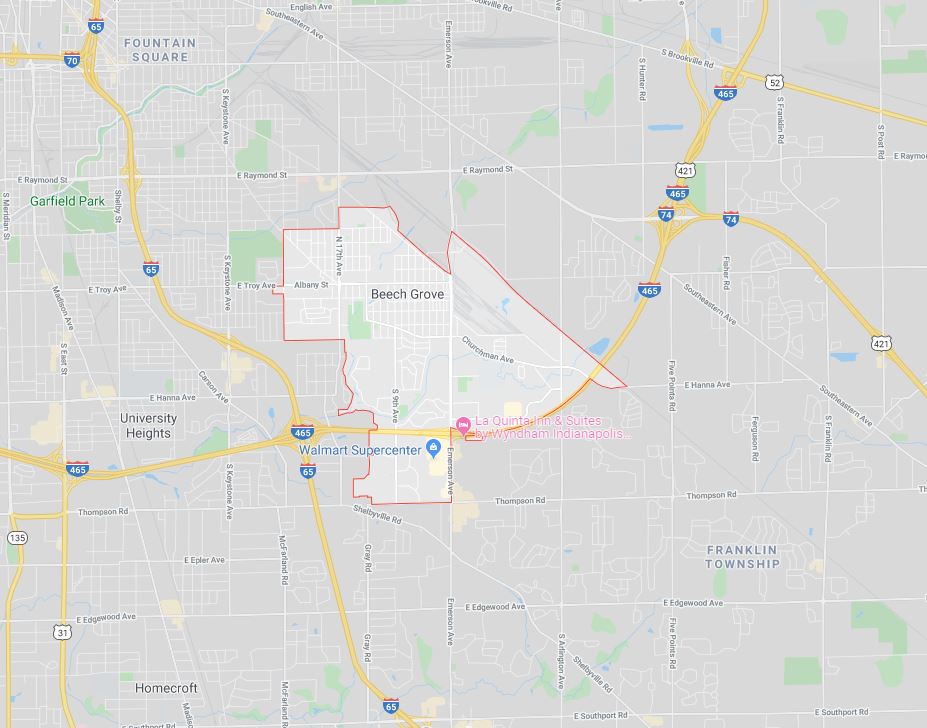 railroad repair facility.
With a total area of 4.39 square miles, this city is small, but offers Investors some great deals.
As of 2017, the population is estimated to be 14,795.
According to MLS data, of the 232 homes that were sold in the last year, the median sale price was $125,000.
Of the 29 homes leased in the last year, the median rental amount was $985.
54% of residents own their homes compared to 46% who rent.
According to Census.gov, the median household income was $40,741 as of 2018.
Neighborhood Scout reports that most occupations here are sales and office related.
Download as a PDF!
Beech Grove, Indiana Zip Codes
Beech Grove, Indiana Neighborhoods
Park Grove
South Eastwood
South Grove
Carrington Village
Beechwood Hill
Examples of Homes T&H Manages in Beech Grove, Indiana
This little 3 bed/2 bath 1,254 sq. ft. house was purchased by one of our clients in 2018 for $80,000, and we leased it for $950.
This second Beech Grove home that we manage, was purchased in 2018 for $85,000 and is currently leased for $1,000/month.
It's a 3 bed/2 bath and is 1,025 sq. ft.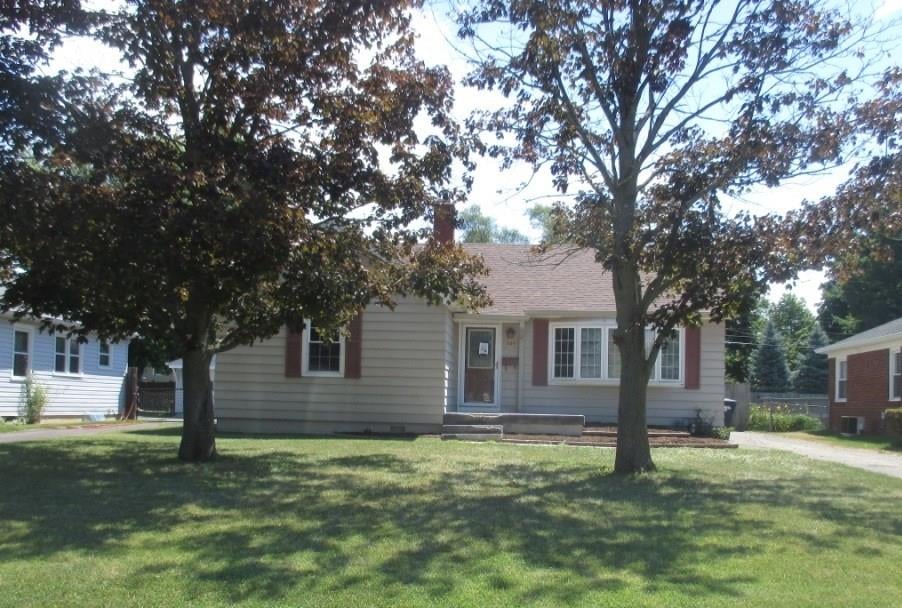 Beech Grove, Indiana School System
According to Niche, Beech Grove city schools are overall ranked a B- with category break downs as follows:
Academics: C+
Teachers: A-
Clubs and Activities: A-
Diversity: B+
College Prep: B
Health and Safety: B
There are approximately 2,188 students in the district with a student;teacher ratio f 13:1.
Beech Grove, Indiana Crime Rates
According to Best Places, violent crime is ranked a 12.2 out of 100 and property crime is ranked a 35.4 out of 100.
The national average for violent crime is 22.7 and 35.4 for property crime.
This is ranked on a scale where 1 is low crime and 100 is high crime.
Conclusion
As the market in Indianapolis continues to tighten and the competition increases, investors are not seeing the returns they were 5-10 years ago.
As we have been helping investors purchase rental properties, Beech Grove has become a go-to location.
This is one of the few places where we are still able to find cash flow and decent returns, without sacrificing too much in tenant quality and overall risk.
While there certainly are some dicey areas within Beech Grove, overall it's a solid rental area that tends to lease well.