We've been inundated with calls over the past several weeks from investors who share a similar story.
The conversation goes something like this.
"I need help. I own a few properties in Indianapolis and I haven't received rent in (fill in the blank) months. No one is returning my calls. I feel like I've been scammed."
For the most part, these homes are located in some of the worst areas of Indianapolis. I've used this illustration in the past to describe it best… picture the worst parts of Indianapolis and then picture the worst homes inside those neighborhoods.
Generally, those are the homes we're discussing.
And inevitably, as we further discuss things with the investor, we learn that they were using Oceanpointe to manage their homes.
As some of you know, we're big fans of Bigger Pockets and post regularly out there. The story of Oceanpoint and Indianapolis has been brewing for months.
Lots and lots of scary stories out there. Stories of people who paid lots and lots of money to rehab a home, only to finally make a visit here and find a dilapidated piece of well, you know.
Stories about criminal investigations and charges.
Stories about financial ruin.
Sad stories, no doubt.
Now, let me first say that I can't substantiate any of them, nor have I tried. I'm not an investigative reporter and I don't want to cast judgment on anyone.
However, as someone who helps run a leading property management firm here in Indianapolis, I thought it was time to at least speak on the subject.
And at least defend our great City a little bit.
So, let's go over what I do know.
Morris Invest Targets Indianapolis Investors
It appears that the story all starts with a guy named Clayton Morris.
Originally from Pennsylvania, Morris is a real estate investor, host of Investing in Real Estate Podcast, and former co-host on Fox & Friends Weekend show. Clayton started Morris Invest to help individuals attain financial freedom and grow their personal wealth through passive income. He currently resides in NJ.

According to their website, Morris Invest helps people buy and renovate investment properties and promises to fill them with happy tenants.

The company was founded on a 3 step wealth plan:
Schedule a consultation: Our team will spend 30 minutes on the phone to learn about your investment goals





2. Get your property match: You select a property in one of our great rental markets as soon as we have one available.





3. We do the rest: Rely on our expert team to take care of the rest while you take in steady monthly rent from your property.
Indianapolis, as many of you know, is a hot bed for real estate investment.
And, apparently, Morris sent hundreds of investors to Oceanpointe during 2017.
Oceanpointe and Morris Invest Partnership
From what I could gather, Oceanpointe purchased hundreds of homes – many of which appear to have come from tax sales. If you've ever attended a tax sale in Indianapolis, you know that these home aren't the most desirable.
At any rate, Morris Invest matched their clients with Oceanpointe's properties and then Oceanpointe, in addition to profiting from the sale, was then tasked with rehabbing, renting and managing the homes for the client.
Clearly, as an Investor, that's a lot of eggs in one basket.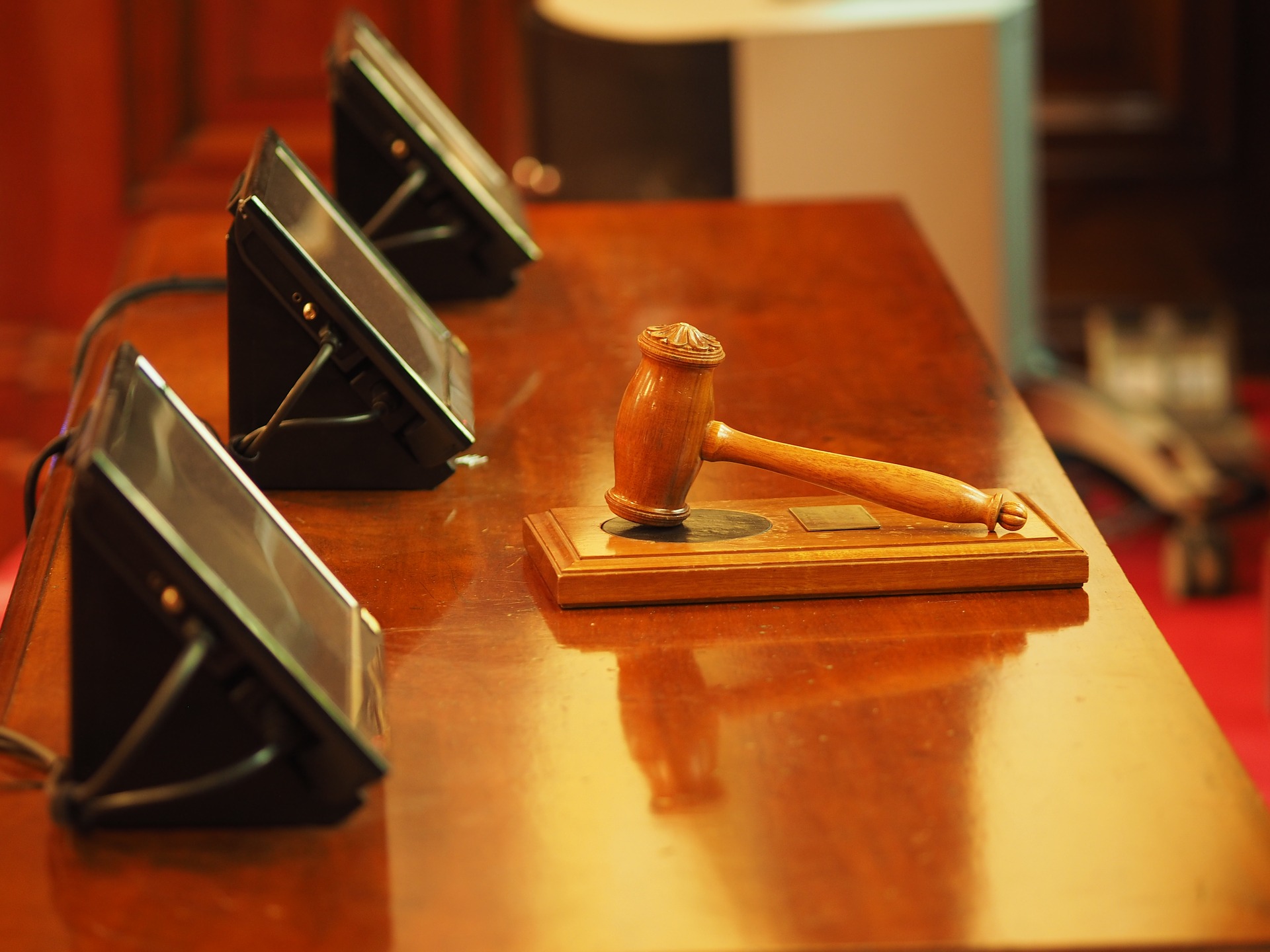 What happened from there?
Oceanpointe's Concerning Business Practices
If you believe all the stories – and there's so many it's impossible to dismiss them all – some fairly disturbing practices occurred, as I described above.
What I do know is that Oceanpointe, according to the Secretary of State's website, was founded in 2015. I believe other variations of the business were formed much earlier than that. The two names most associated with the business are Bert Whalen and Natalie Baston.
Whalen was a licensed real estate agent, but lost that license several years ago.
In addition, Oceanpointe's brokerage was shut down late last year by the State Attorney General's office after multiple complaints.
The document below was posted on a BiggerPockets thread by Todd Burton, an Indianapolis Real Estate Broker and Investor who has taken on an active role to help resolve this debacle.
Todd's company, IPM, has not only taken over a substantial number of these properties, but is also cooperating with efforts to further investigate and possibly have criminal charges brought against Oceanpointe.
So, obviously, not a rosy picture for Whalen or Oceanpointe. It's a violation of Indiana license law to collect fees for real estate services without having a real estate license, so I'm not sure how Oceanpointe can continue to operate.
Recently, Clayton Morris issued a statement on the whole mess…
"We have had a long-standing relationship with Oceanpointe for property management and rehabs. Last year, Morris Invest referred hundreds of investors to Oceanpointe. This created a backlog of rehabs and longer-than-expected completion timeframes on jobs. Because of this, we decided to start our own property management company in March called Blue Sky Property Management LLC operating solely in our Indianapolis market. We have also partnered with another property management company called Home River to meet the needs of our ever-expanding group of investors. This has allowed us to solve some of the overage problems that were created with Oceanpointe as our main partner in this market."
So, it appears that Morris has changed gears and is now offering clients a different solution for PM services in Indianapolis – his own and another national company.
Clearly, trust is the major issue in property management, and I'm certain Morris' trust factor has taken a major hit.
Property Management Solutions in Indianapolis
For those of you who are Oceanpointe customers (or former Oceanpointe customers) we realize that you've likely soured on Indianapolis.
That upsets us a great deal.
We take pride in our City and feel it's a wonderful place to
invest. Returns continue to be good
here, in spite of the influx of investors and the natural increase in prices.
There are some good Property Management companies in Indianapolis. 
Likely, you won't find us to be a good match for your needs, as we do have some specific parameters that we operate under in terms of location and rent amount.
In fact, out of the dozens of calls we've received asking us to take over management, we've only found one home to be a match for us.
Do your research, have a real conversation with your next Property Manager, and you should soon see that Indianapolis, in spite of your rough start, is a good place to be a Landlord.  
We'd love to hear your additional thoughts on this matter and if you're an Indianapolis investor, please feel free to utilize our website as a resource.