It's no secret by now that social media plays a big role in a lot of our lives.
However, platforms like Facebook have turned into channels that provide so much more than just "poking" your friends or scrolling through photos of your Aunt's cats.
Facebook can provide real communities and education if you know where to look.
So without further ado, here are 3 Indianapolis Real Estate Investing Facebook groups that we think are worth checking out.
1. Indianapolis Out of State Investors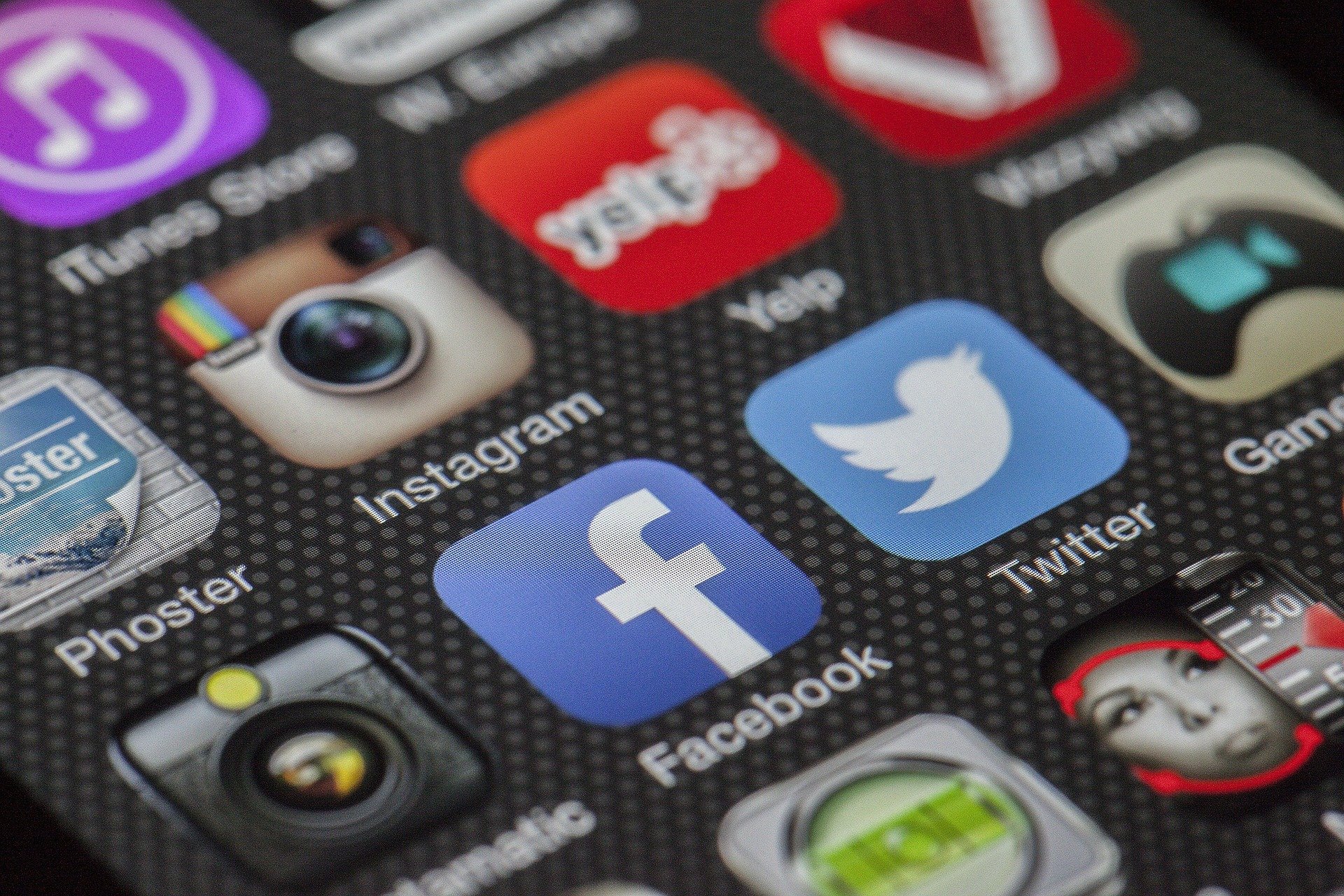 This is without a doubt one of the most active and helpful Facebook groups I've personally ever been apart of.
With over 2 thousand members made up of investors, Agents, Contractors, Lenders, and more, there is no shortage of networking, deals, and education to be found.
Established: June 2018
Members: 2,255
Groupe Type: Private
Group Description:"We are a collection of both active and prospective Real Estate Investors in the Indianapolis market. This group is designed to help educate, network, investigate varying aspects of investing in Indy. Ask questions, share best practices, partner up, help one another!"
Click here to join Indianapolis Out of State Investors ➡️
2. Central Indiana Real Estate Investors Group
With a whopping 3,000+ members, this group is most notable for providing deals to its participants.
In a market as competitive as the one we are in, it definitely doesn't hurt to have an avenue like this to source potential properties.
3. Society of Indianapolis Real Estate Investing and Landlording
Here at T&H Realty, one of our core values is to educate and advise, so we only thought it fitting to provide our own Facebook Group where we could do just that.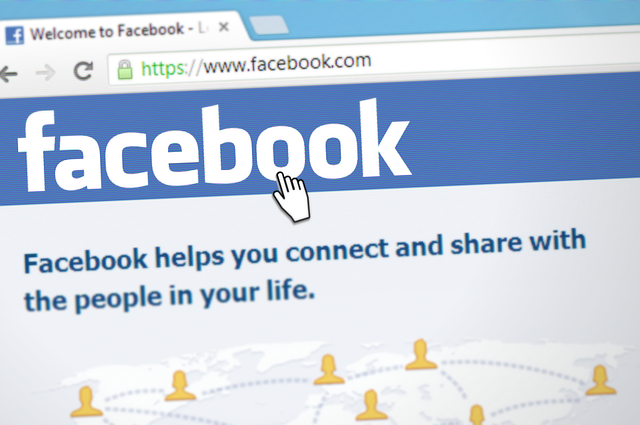 With close to 400 members, this group provides a community for Indianapolis real estate investors to learn and engage.
Established: August 2018
Members: 386
Group Type: Private
Group Description:

"This group is a community for ambitious real estate investors, property owners, landlords, and Realtors looking to gain knowledge about the Indianapolis market.

The purpose of this group is to help members connect, get questions answered, discuss trends, and become more successful in their ventures.

Please use this group to share your relevant experience, ask questions, learn, and network with like-minded individuals."
Click here to join the Society of Indianapolis Real Estate Investing and Landlording ➡️