It's Springtime in Indianapolis.
And for those of you who know the seasonality of our market, you also know it's selling time in Indianapolis.
The idea of selling a home during an International pandemic may seem difficult, if not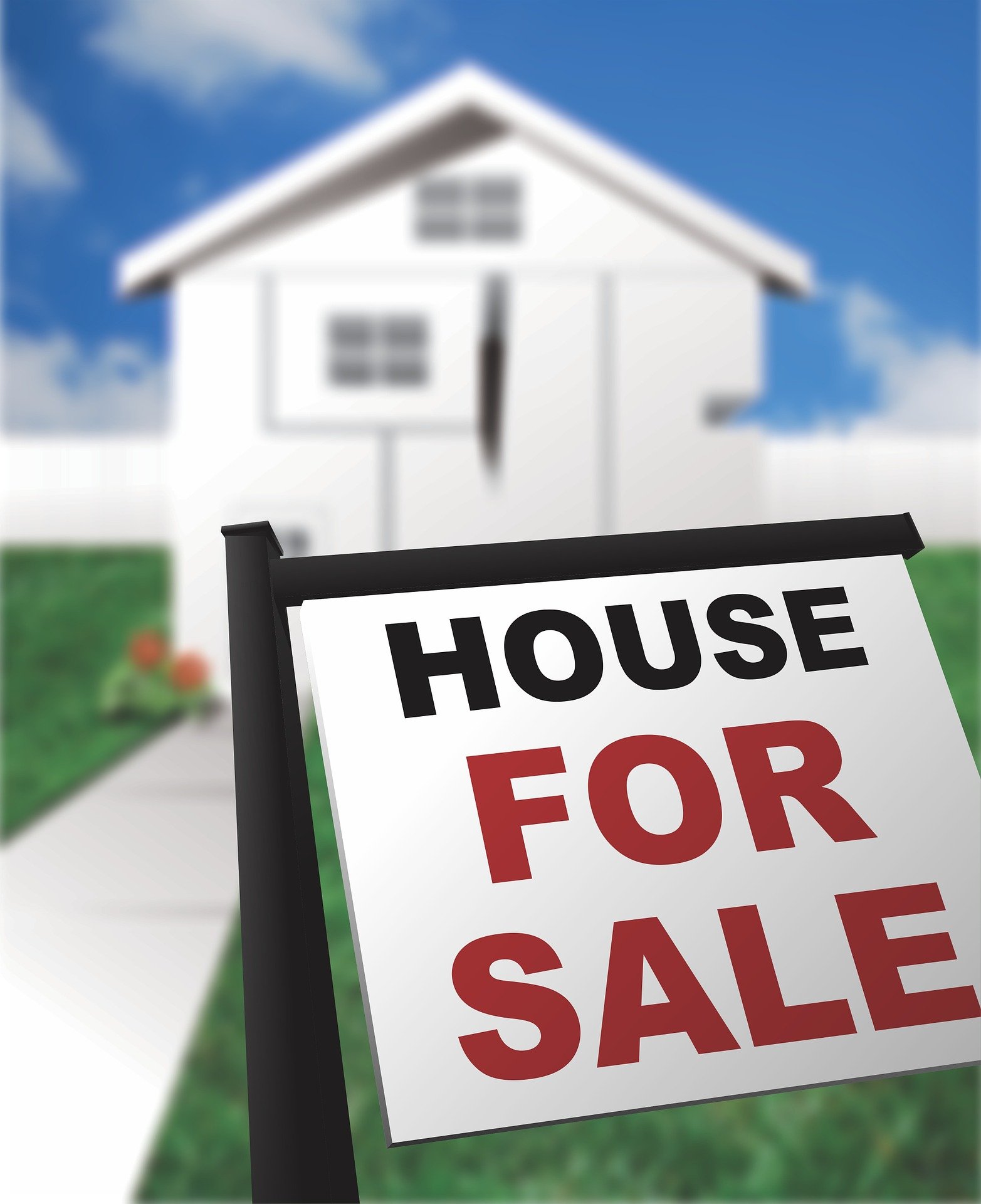 impossible, to you.
That's a totally understandable feeling.
In this blog, we'll discuss selling your Indianapolis rental property during the COVID-19 crisis.
It's a question we receive often and, almost as often, people are surprised by the answer.
So, is it possible to sell your Indianapolis rental property during the COVID-19 crisis?
The short answer is, "Yes."
You can absolutely sell your rental property during this crisis and you shouldn't have a whole lot of trouble doing so.
At least for now.
Let's drill down a little deeper…
Indianapolis Real Estate Market Overview

Very recently, the Metropolitan Indianapolis Board of Realtors (MIBOR) had some good news to share when it came to real estate activity for March.
MIBOR CEO, Shelley Specchio had this to say, "Despite COVID-19, March set new records as activity in the early part of the month was so strong it compensated for the post "stay-at-home" slowdown…For the month, sales were up 5.8% over last year and the median sales price rose to $209,000, an all-time record high price."
Here are a few year over year data points:
– An increase in Median Sales Price of 14.8 percent to $209,000
– An increase in Closed Sales of 5.8 percent to 2,903
– New Listings increased 1.5 percent to 3,636
– Average Days on Market were 39, a 25% decrease
Additionally, notable economist Elliot Esienberg says, "Because of Indianapolis' reasonably diverse economy and large employment in the health, pharmaceutical and technology sectors, it should be somewhat protected from the worst of the post-Covid impacts, outside of the obvious impacts on tourism…Looking forward, I expect to see meaningful declines in housing activity in April, and when stay-at-home orders are lifted, sales will somewhat rebound. Hopefully, 20Q2 will soon be remembered as a small blip in another wise secular good housing market."
So, as you can see, while we don't know exactly what the future holds, the present conditions do not seem to have had any severely negative impacts on our real estate market.

Lending Issues to Consider When Selling
Just as the market hasn't seen much slow down, neither have lenders.
In fact, with interest rates being at record lows, many lenders have found themselves having a hard time keeping up with demand.
Not only are people taking advantage to purchase new properties, many are taking advantage to refinance their current homes.
What does this mean for you?
If your property falls under contract with a buyer utilizing financing, you can expect some delays and longer than normal transaction periods.
A typical transaction that involves a lender will usually take between 30-35 days to close. Right now, we're seeing periods more in the 40-45 day range.
This is certainly not always ideal. However, in the grand scheme of things, taking an extra week or two to close shouldn't make or break you.
We have seen several instances where a buyer has had issues obtaining financing if the lender has been located in other areas of the country, especially non-conventional lenders. But overall, no issues for Conventional, FHA, or VA type loans from local lenders.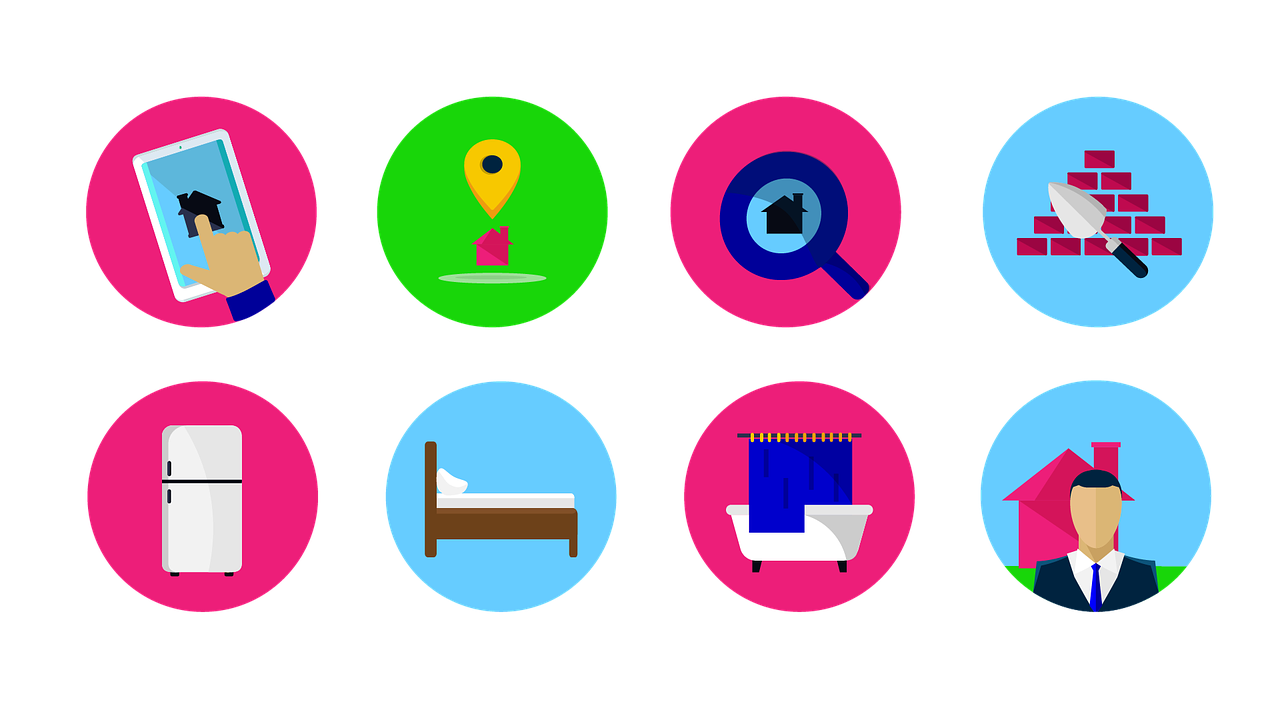 Inside T&H Realty's Selling Experience This Year
For the 10 homes we've listed so far this year, our average days on market is right under 9.
Note that five of these properties were listed after the stay-at-home order went into effect, going to show that there is still a healthy appetite among buyers.
Clearly, as for now, things are humming right along.
We have A LOT of listings on the horizon, so we'll certainly have a better gauge of things soon.
How Can I Sell My Home with T&H Realty?
Our process begins when you reach out and let us know you may be interested in selling your rental property.
First, we will prepare a full Comparative Market Analysis for you as well as provide an estimated net proceeds sheet. This will help you determine if it makes sense to sell from a financial standpoint.
If after looking over the numbers you determine you would like to move forward with selling, our Agent will visit the property to ascertain the current condition and determine any work that may need to be completed prior to listing.

Once the evaluation is complete, we will nail down a list price and send a listing contract for your signature.
Once the listing agreement is signed by all parties and any agreed upon work is completed, we will begin the marketing process for your property.
This begins with a new set of professional photos being taken to disburse to various outlets online.
The property will be listed on the MLS as well as 10+ other channels such as Zillow, Realtor.com, etc.
How Do Showings Work During COVID-19?
With social distancing requirements in mind, showings can be a tricky issue. A lot of Agents have converted to "showing" via virtual tours.

While this can and has worked, we've actually developed another system we think provides everyone with a great solution.
For all our of vacant properties, we are installing Rently boxes. As you may know, Rently boxes allow for self-showings, which has proven to be very valuable in today's climate.
All Agents need to do is provide their Client a code, and the Client can self-tour the home without the Agent present.
While we had always encourage our Clients to wait until a Tenant vacates before we place the home on the market for sale, selling vacant in this market is even more important. For obvious reasons, Tenants aren't comfortable allowing people into their home while Agents and buyers, likewise, aren't comfortable either.
What if I REALLY Need to Sell My Occupied Property?
If your property is occupied, and for whatever reason you can't or don't want to wait for the tenants to vacate, there is a chance we could sell it off-market to another investor.
Related: Pros and Cons of Selling Your Property Vacant vs. Occupied
We have a large list of buyers looking for rental properties and they typically jump at the chance to get one that's already occupied.
Since many of the investors we work with are out of state, we don't have to worry about showings. But, there will usually be an inspection and/or appraisal which means that people will need access to the home.
We may receive push back from tenants when trying to schedule these appointments, so patience and a little understanding is key.