So, 2021 has arrived. 
To say that 2020 was a difficult year is a drastic understatement.
The good news, at least for single family investors, is that in spite of a global pandemic, rent collections remained strong and real estate values continued to soar. 
Not all bad. 
Not at all.
As we transition from 2020, we want to discuss 3 tips to help Indianapolis investors help ensure success in 2021. 
Don't obsess over purchase price. Buying real estate in Indianapolis is hard. There's a clear shortage of rental inventory and very few deals to be had. Even owner-occupants have trouble securing homes.

Our brokerage group looks for deals for our investors literally all day (and sometimes all night) long. When we get a property under contract, we all celebrate. 
If you are an investor who wants to add additional inventory in 2021, and plans to hold on to that inventory for several years, you cannot obsess over the purchase price. If you do, you may very well end up with nothing.
As we have discussed many times, rental real estate is a long-term proposition. Paying a few thousand dollars more for a home today, will likely be inconsequential several years down the road.
If you haven't already, we encourage you to read about our big purchase "mistake" several years ago. This blog illustrates how paying a few thousand more than you want (or $19,000 in this case) will almost always work out over time.
Now, if you are in the flipping business, purchase price is absolutely critical. But, not for the buy-and-hold crowd. Be patient and don't be afraid to open the pocket book a little more.  
2. Don't obsess over make-ready costs. Look, we get it. Turning a home, and the costs associated with the turn, are never fun.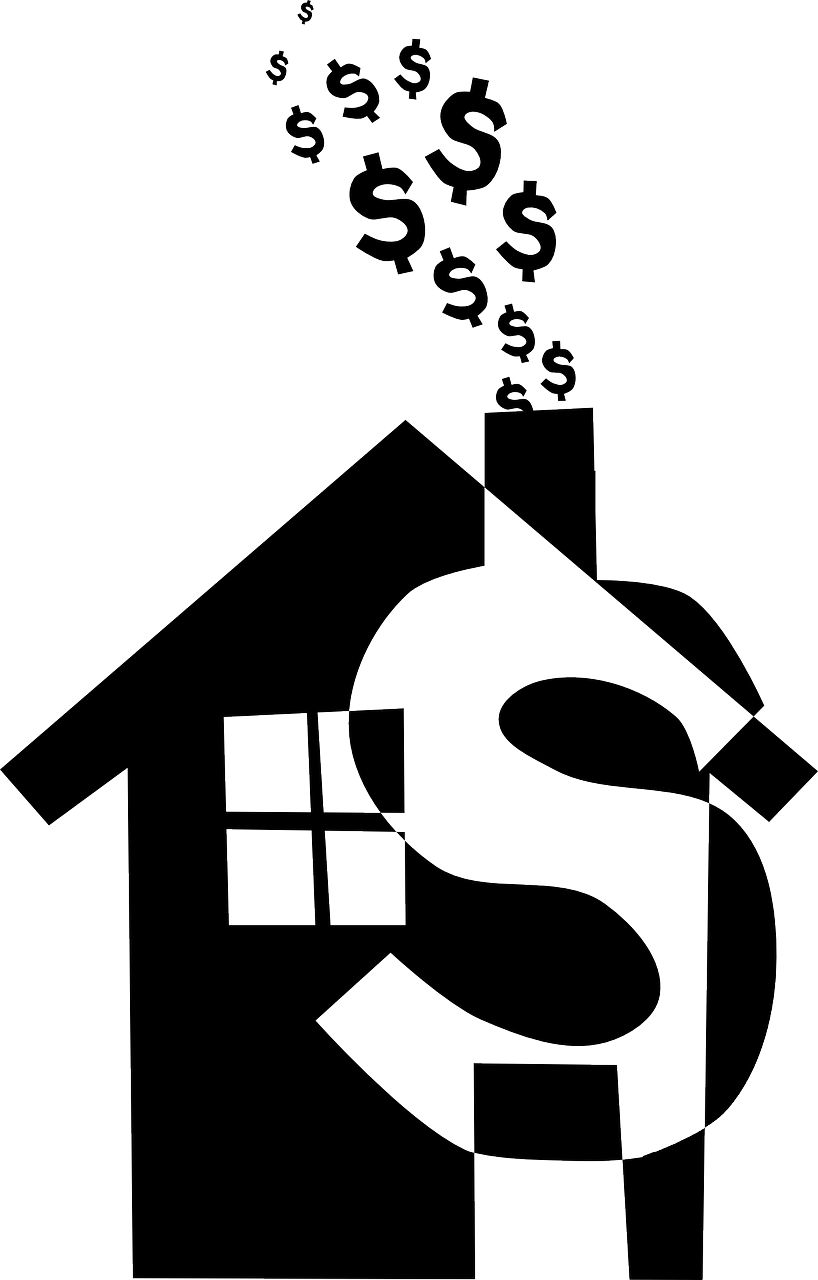 Vacancy, no matter how you spin it, is generally miserable.
If you are a Client of ours, you know our process. 
Once a Tenant vacates, we provide a detailed evaluation of the property and provide bids to put the property into a rent-ready condition. 
In most cases, we get the OK from our Client and promptly initiate the make-ready process. Hint: Best practices 
In some cases, we get pushback from our Client about specific costs within the project scope. In those cases, more bids are required and, yes, more time (and money) is lost. Hint: Not always a best practice
And, in a few cases, we have Clients who want to manage their own work. Sometimes from across the Country. Hint: Almost always a bad practice
Speed to market is critical in successful real estate investing. The longer it takes to get a property on the market, the more money is drained from lost rents, utilities, lawn care, etc.
And while a first bid may be a little more expensive than a second bid, the time lost on market almost always costs more than just moving forward with a streamlined process.  
Quick Case Study: We meet every Tuesday morning to discuss homes that our Company is turning over for our Clients.
In one meeting late last year, one of our Property Managers reviewed all his properties for the previous month. In this scenario, all his homes were turned and already on the market… except one. 
Some, in fact, were already leased.
The one holdout was a property where the Owner insisted on "managing" the turnover. 
And we're talking a very small amount of work. Piddly stuff that our crew could have knocked out in a day or two and had on the market within just a few days of the Tenant vacating.
In this case, since the Owner insisted that money would be saved by coordinating the work, the home took more than 30 days to turn.
Yes, more than 30 days. 
Ouch.
Clearly, money was lost in this scenario. 
3. Don't obsess over maximum rent rate. As you probably know, your home is worth exactly how much someone will pay for it.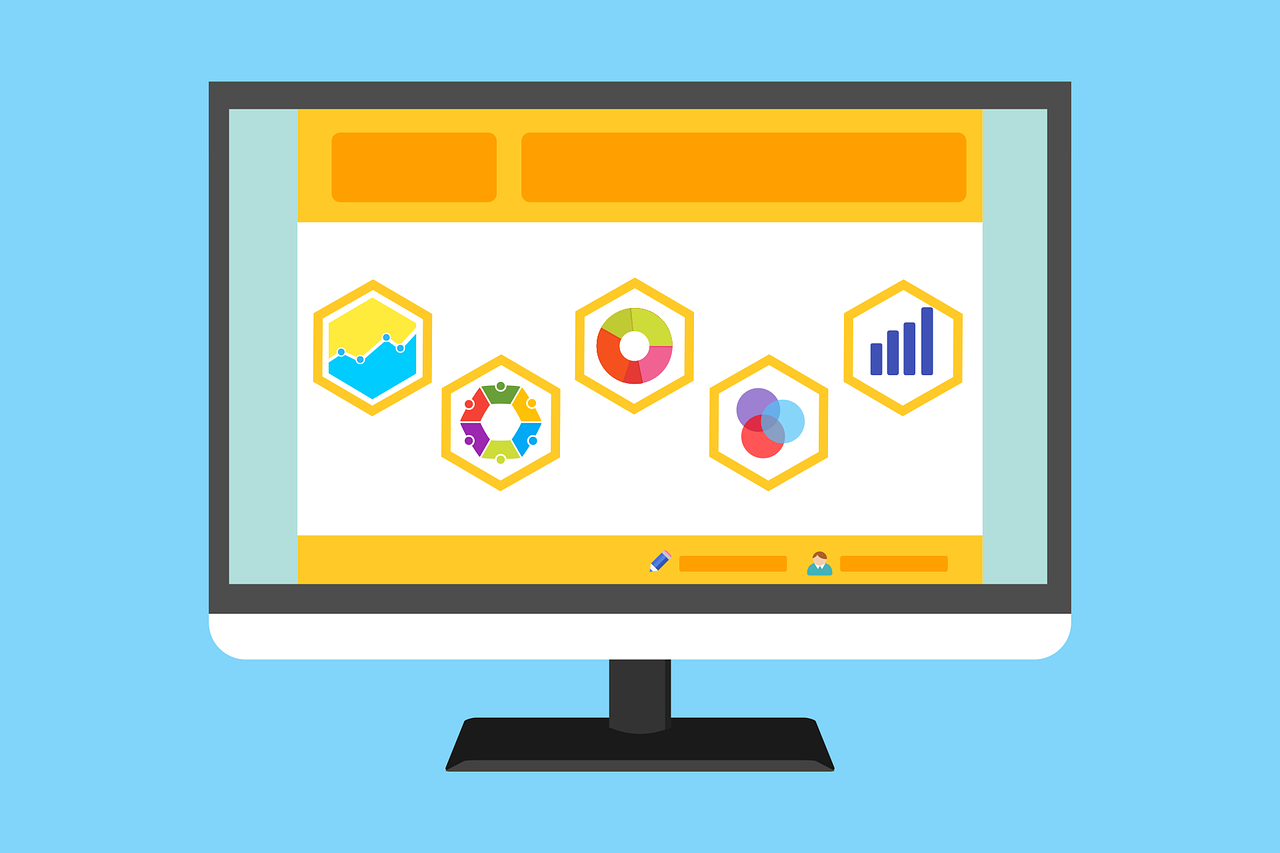 A Comparative Market Analysis is a very helpful tool in setting a fair market rent rate.
So, pay attention to the numbers.
Listen to an expert and don't try one of those, "Well, I see the numbers show $1,000 is the appropriate rent, but let's shoot for $1,250."
Sometimes, getting a little more than market value will work. Most of the time, it doesn't.
Again, every day a home is vacant is money lost: rents, utilities, lawncare, etc. 
Attempting to squeeze out an additional few dollars oftentimes doesn't pay back in the long run. 
Conclusion
We realize some of these tips may work against your instincts. They rely on trust from others, which is sometimes hard to give.  
However, in 2021, we challenge you to trust these tips and give them a shot. We're confident they will make you a better return on your investment in the long run.