Northwest of Indianapolis in Hendricks County lies Brownsburg. This suburb was first settled by James B. Brown in 1842 and was also home to the Delaware Indians.
Brownsburg is the 38th largest town in the state with an estimated population of 26,397 and it has been ranked in the top 40 best small towns in America according to CNN's Money Magazine.
The median household income is $68,986 with a majority of jobs being in the office administration, and sales related fields. There are also a relatively high number of specialized workers in Healthcare and Architecture and engineering according to Data USA.
MLS data reports show that the average home sale price for the last year was $253,934 and the average rental amount was $1,534.

Brownsburg, Indiana Zip Codes
Brownsburg, Indiana Neighborhoods
Ashwood
Eagle Park
Winding Creek
Northridge
Highland Green
Willow Springs
Hunters Cove
Fairfield Heights
Examples of Homes T&H Manages in Brownsburg, Indiana
This 3 bed/2 bath, 1,700 sq. ft. house is currently leased for $1,500/month.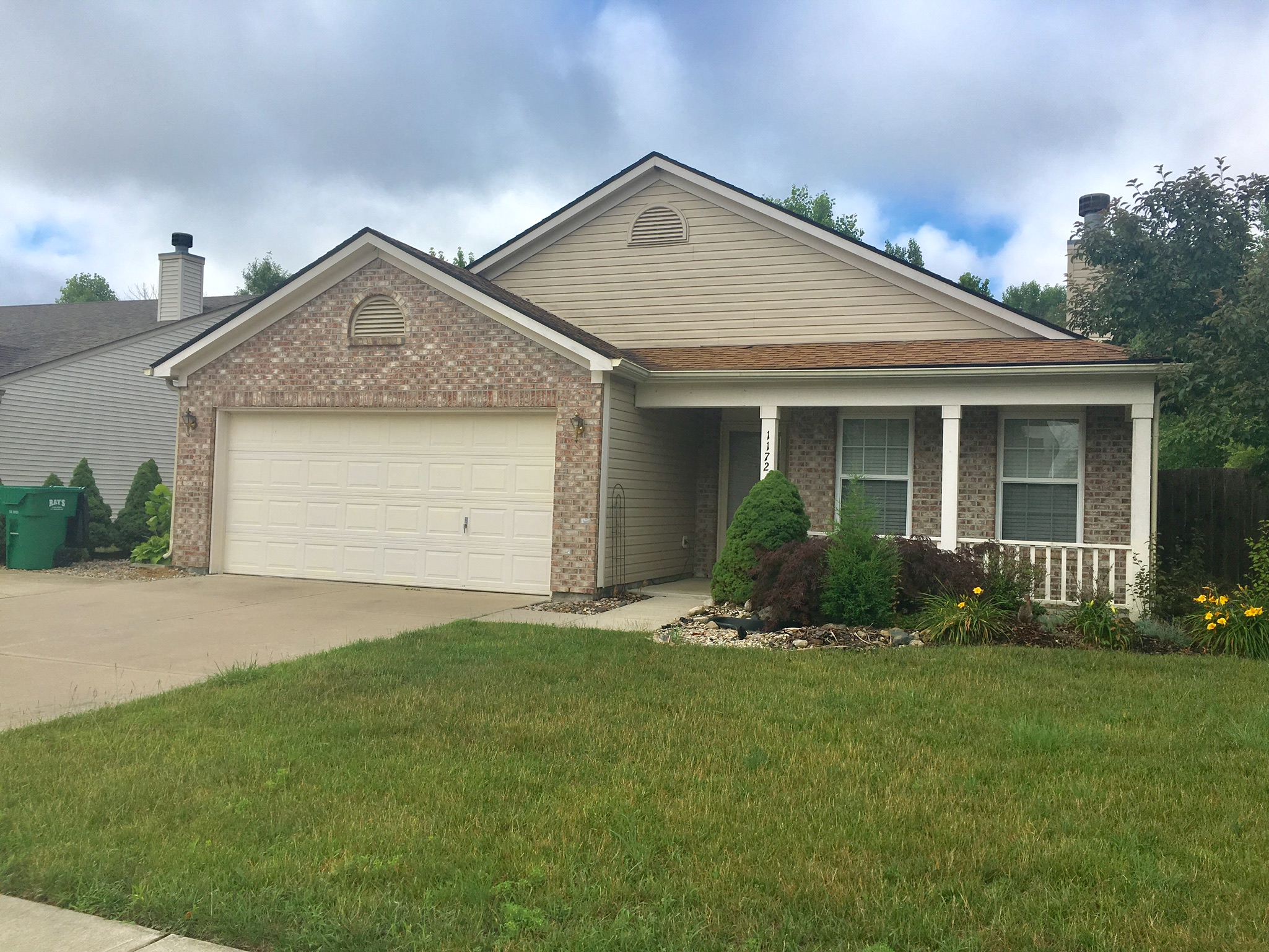 This 4 bed/2.5 bath, 1,975 sq. ft. home is currently leased for $1,700.
Brownsburg, Indiana School System
The Brownsburg Community School Corporation has an overall A+ rating according to Niche.
The category breakdowns are as follows:
Academics: A+
Teachers: A+
Clubs and Activities: A
Diversity: B
College Prep: A
Health and Safety: A-
This top rated district has around 8,700 students in grades PK-12 and a student-teacher ratio of 17 to 1.
It's ranked 3 out of 290 for districts with the best teachers in Indiana, 5th for overall best school district in the state, and 9th for best district for athletes.
Brownsburg, Indiana Crime Rates
According to Best Places, Brownsburg's violent crime is ranked a 14 and property crime is ranked 23.7.
This is based on a scale from 1 (low crime) to 100 (high crime).
The National average for violent crime is 22.7 and 35.4 for property crime.
Conclusion
Due to the low crime, strong economy, and excellent schools, Brownsburg is a very desirable location to reside.
With this desirability also comes an expensive market to penetrate for investors though.
If you're looking for strong appreciation then this area is definitely one to consider, however, you likely won't find much, if any, cash flow.