A common question we receive from many new investors to the Central Indiana market is: What type of cash on cash return should I expect in Indianapolis?
As you probably know, cash-on-cash is simply the annual pre-tax cash flow of a property divided by the actual cash invested.
Cash on Cash Example
So, for example, let's say you buy an $80,000 rental property and your total cash out of pocket to purchase the property is $16,000.
During that first year, after receiving your rents and paying for all your operating expenses, including your debt service, your cash flow, before taxes, is $1,500.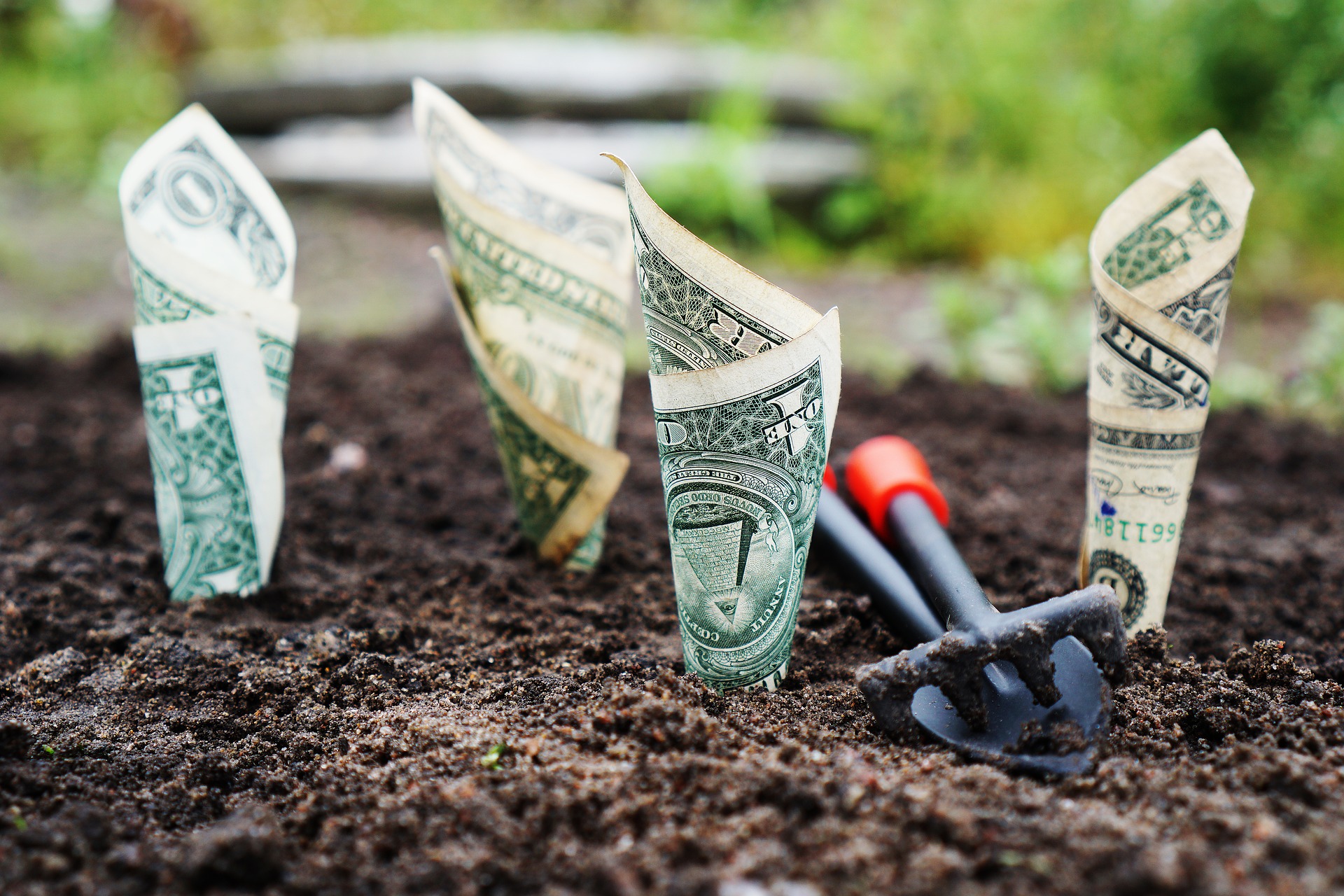 Your cash-on-cash return, in this case, $1,500 divided by the $16,000 investment, or 9%.
Generally, investors in Indianapolis, are shooting for somewhere between 8%-10% cash-on-cash return. As I've noted in other videos, that return used to be higher before so much competition came into our market.
Cash on Cash Returns Can Vary Significantly from Year to Year
Now, keep in mind that cash-on-cash can vary significantly from year-to-year.
For example, say in that 2nd year of owning the $80,000 property, you have to replace the furnace, and say that costs $2,500. In this scenario, your cash-on-cash return in that 2nd year will likely be negative.
As you may have heard me say in previous blogs, it's a big mistake to draw conclusions about the success or failure of a real estate investment over a 1, 2 or 3 year period.
Real estate is a long-term play and should be assessed that way.
If you have any questions about cash-on-cash returns or investing in the Central Indiana market, please don't hesitate to contact me and thanks for watching.