There are numerous reasons you may be thinking about becoming a Landlord, or maybe you have already made the decision.
Perhaps you want a way to make some extra income or maybe you are being forced into it due to some extenuating circumstance: house won't sell, need to temporarily relocate, etc. Whatever the reason, you're probably curious about the costs involved with owning rental real estate.
Unfortunately, there is no set expense budget. There's no magic formula to estimate what your yearly costs will be.
The fact is, the Real Estate industry is dynamic. You never know what issues may arise in a 12-month period. The best thing you can do is educate yourself and prepare the best you can to handle whatever gets thrown your way.
Below is not an exhaustive list of possible expenses, but it should give you a pretty good idea of what to expect and plan for. 
Rental Property Maintenance Expenses
Maintenance is an expense that you will never be able to avoid. Some months you may get hit with large repairs, and other months you may not have to fix anything. It's incredibly variable.
There's a long list of different types of maintenance that you may have to perform for your Tenants, including:
Routine Maintenance (Toilet fixes, leaky faucets, etc.)
Seasonal Maintenance (HVAC tune-ups, gutter cleaning, etc.)
Appliance repairs
Emergency repairs (Major plumbing failures, HVAC replacement, etc.)
Landscaping
Pest control
Etc., etc., etc.
Typically, we recommend that you budget 10% of your gross rental income for the year for maintenance. So, if your property rents for $1,000 a month ($12,000 a year), you should expect to spend $1,200 on maintenance for the year.
However, this number will vary depending on many factors including the age of the home and other unexpected expenses.
Turnover Costs
Turnover costs differ slightly from maintenance costs in that these are expenses incurred in between Tenants as opposed to while the Tenant is in the property. Turnover costs could be relatively low, or extremely high depending on the level of work that needs to be done to get the home rent ready.
One rule of thumb is to allocate 10% of the total value of the lease for turnover cost at the end of the lease.  So the longer the Tenant stays, the higher the typical turnover cost will be because of more "normal" wear and tear.
If a Tenant stays for 3 years, at $1000 month, then you should anticipate at least $3,600 in needed turnover work to recondition the home for re marketing.
Any damages caused by the Tenant or anything that can be deemed above 'normal wear and tear' can be covered by the Security Deposit. That's why it is incredibly important for you to lay out specific guidelines in your lease about what the Tenant is responsible for and set the standard for how you expect the house to be left.
Tip: When it comes to Security Deposits, never charge less than one month's rent!
Landlord Insurance
When you decide to rent out a single family home, a typical homeowner's policy will not provide adequate coverage. A Rental Dwelling Policy not only covers damage to your investment, but also provides liability coverage in case your Tenants get hurt on the premises.
The cost of  a Landlord policy varies depending on many factors such as geographic location, size of structure, amount of rental units, age and condition of the building, etc. Typically, Landlord insurance will be a little more expensive than your average homeowner's insurance policy.
However, a Landlord policy is considered a business expense and you can use it as a deduction on your taxes.
Rental Property Taxes
Rental property taxes are different than the taxes for your own residence. Indiana uses the 1-2-3 Tax Cap rule. In a nutshell, Owner Occupied properties owe 1%, Non-Owner Occupied properties owe 2%, and Commercial properties owe 3% of the assessed property value each year.
Some Landlords get quite a shock when they get their tax bill and it's doubled from the year before when they bought the property. Don't get blindsided by this rather large expense.

Learn more about understanding Indianapolis property taxes.
Indianapolis Property Management Fees
If you decide to hire an Indianapolis Property Manager to run your investment, that will incur additional fees every month. All PMs have different pricing structures, but typically there will be a leasing fee for the first month the property is leased, and then a management fee which is a certain percentage (usually 8%-12%) of the rent each month. Some companies also charge on boarding fees, marketing fees, and even vacancy fees.
While they add tremendous value and can make your life as a Landlord so much easier, Property Managers aren't for everybody. It's important that you assess your situation and goals and determine the best route for you and your investment.
Real Estate Lawyer Fees
If you choose not to hire a PM, you will need to think about what kind of legal help you'll need to employ. At the very least, you'll need to have a lawyer on hand that you can reach out to should you have to evict a tenant. Some lawyers charge a flat fee for Landlord services, others charge hourly, but it's going to be upwards of a few hundred dollars for that process.
Rental Property Vacancy
Vacancy isn't a direct expense, but it's something you need to take into consideration. For every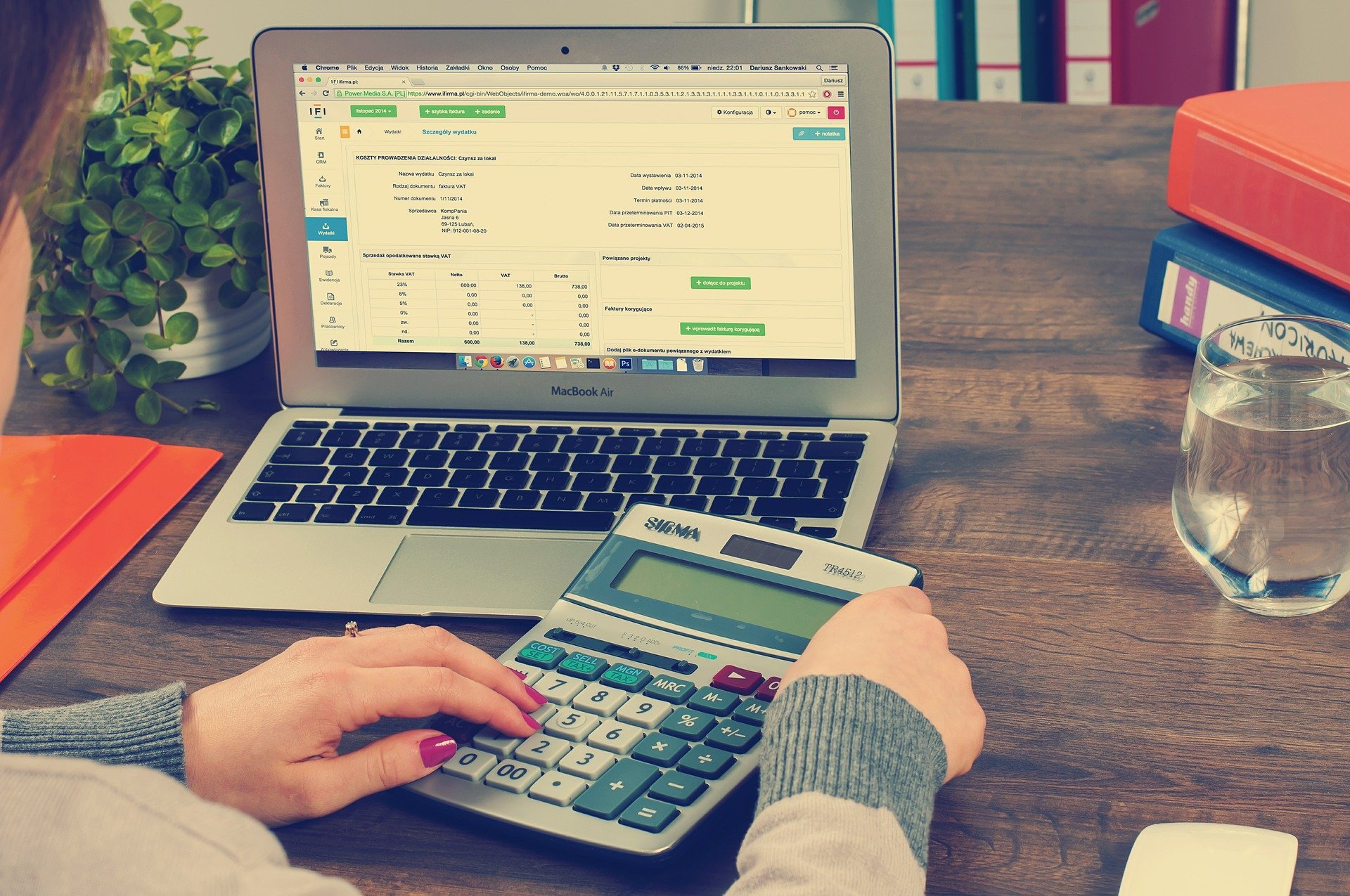 month that your property isn't occupied, it's a month that you don't have any income. We've said it before and we'll say it again, vacancy is a cash flow killer.
This is another instance where it is critical to have a reserve fund to pull from. Paying two mortgages is enough to stress anyone out and it can be hard to stay financially afloat during this time.
Rental Property Marketing Costs
If you have a Property Management company, they will take care of this for you. If not, you need to think about how you're going to fill your vacant property. It's worth spending the money to get it visible to as many people as possible in order to reduce vacancy time. There are a lot of channels you can use to advertise like Zillow, Craigslist, flyers, newspaper ads, for rent signs, etc.
Allocate some funds to marketing initiatives each time you lease your property.
Property Management Software Fees
Another expense you may have if you don't hire a PM is for some type of software or computer program that helps keep track of tenants, collects rent, generates work orders, etc. If you only have one property, you most likely wouldn't need this service. However, if you have a few or many properties, you'll most likely want to invest in some sort of system to help maintain your business.
There are a lot of options out there, so looking into some reviews is a good place to start to narrow down your choices.
Screening Software Fees
Screening every prospective tenant is vital to a successful leasing process. Depending on the volume of homes in your portfolio and whether or not your PM software has screening capabilities, you may want to pay for a monthly service that can conduct these screenings or you could just pay for each one separately every time you have a new application.
Typically it costs around $20 dollars per screening. However, these expenses can be offset by an application fee.
As you can see, there are quite a few expenses associated with being a Landlord and you might be feeling overwhelmed. But remember, if you play your cards right, you'll be earning steady cashflow and hopefully earning appreciation in the process.
You have to keep in mind that owning rental property is an investment which means you have to put money in to get money back.